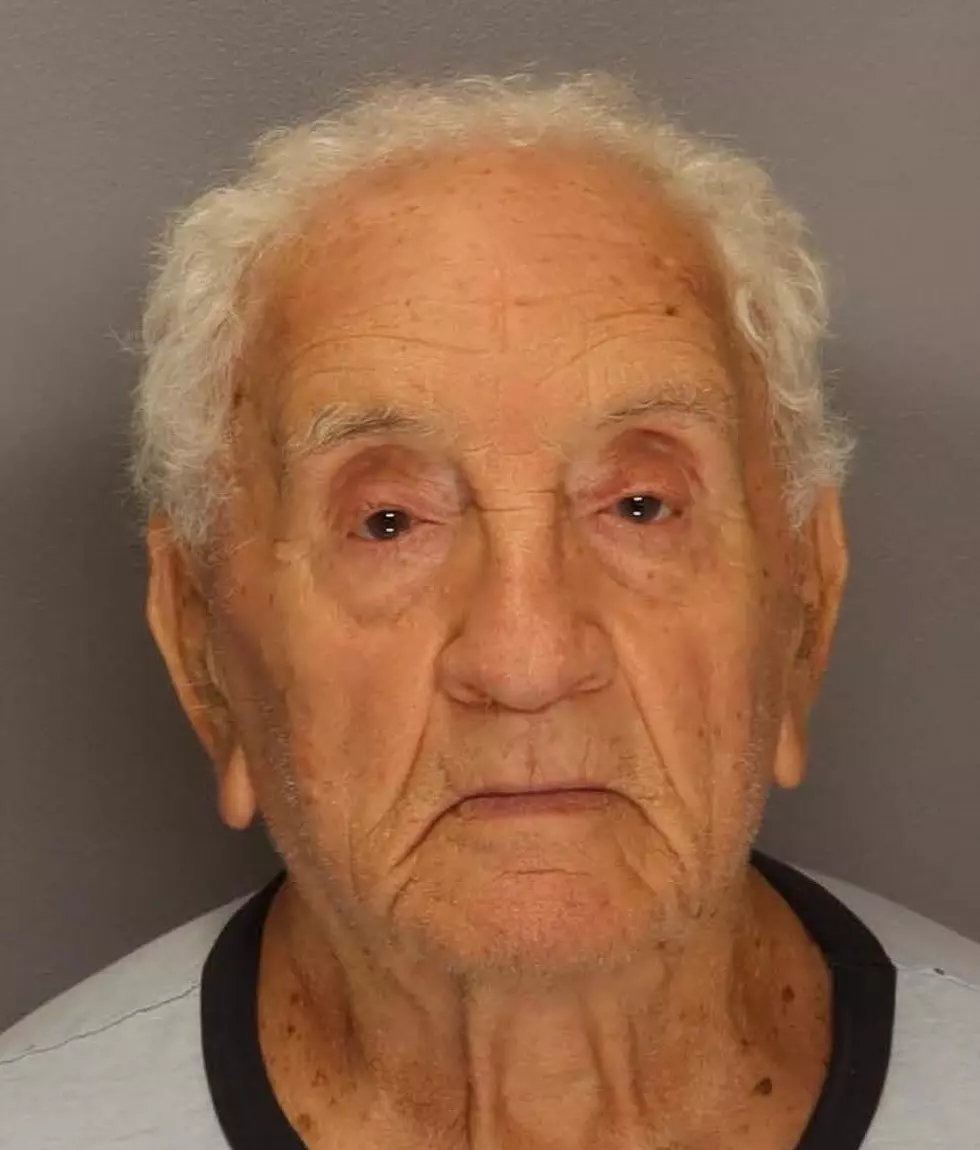 Deal, NJ man sentenced for having repeated sexual contact with a minor for a decade starting in 1997
(Photo Courtesy: Monmouth County Prosecutor's Office)
An elderly Deal man has been sentenced for having repeated sexual contact with a minor for nearly a decade in a case that started almost 25-years ago.
The details of the sentencing for criminal sexual behavior was announced Wednesday by the Monmouth County Prosecutor's Office.
Acting Monmouth County Prosecutor Lori Linskey announced that 86-year-old Hal Sitt of Deal has been sentenced to parole supervision for life serving it as a registered sex offender.
Sitt had been accused of having sexual contact with a child several times for nearly 10-years starting around 1997.
In addition to his sentencing of parole supervision and being a registered sex offender, Acting Prosecutor Linskey said that Sitt will also serve five years of probation and must pay more than $134,000 in restitution to the victim he molested.
The criminal sexual behavior of Sitt came to light thanks to information that arose in an investigation by Deal Police, Ocean Township Police, and the Monmouth County Prosecutor's Office Special Victims Bureau who learned that Sitt touched the girl in an inappropriate way and asked her to do the same in return at different locations such as his home in Deal or at a park in Ocean Township, while she was under 18-years-old and between about 1997 and 2008.
Sitt was arrested last April and he pleaded guilty in early 2022 to third-degree Aggravated Criminal Sexual Contact, and Acting Prosecutor Linskey added that the plea deal was reached "only following discussions with the victim."
"For many victims of sexual abuse, the passage of time does little to ease the life-altering damage that they suffered. We hope that the resolution of this case sends a clear message to perpetrators and victims alike: it doesn't matter how long ago the abuse occurred, or what age the defendant is now – such monstrous crimes demand a reckoning," Acting Prosecutor Linskey said in a written statement. "We know that it cannot undo the terrible things done to the victim by this defendant in her youth, but we hope it offers some small measure of solace."
His case was prosecuted by Monmouth County Assistant Prosecutor Noah Heck.
The Monmouth County Prosecutor's Office said that Sitt was represented by Mitchell Ansell, Esq., who has an office in Ocean Township.
NJ arrests 31 accused child predators in Operation 24/7
A roundup of 31 men have been accused of sexually exploiting children online, state Attorney General Gurbir Grewal announced on July 14 while detailing
"Operation 24/7."
The suspects "possessed and or distributed videos and images of child sexual abuse, including in many cases videos of young children being raped by adults," Grewal said.
Chat apps and gaming platforms remain favorite hunting grounds for child predators and even as the pandemic winds down, many children have continued to spend more time online.
State Police received 39% more tips in just the first 6 months of 2021 than they received in the entire year in 2019. The following are suspects charged in "Operation 24/7."
New Jersey's most disgraceful child predators and accused predators
Here are New Jersey's Most Wanted Criminals