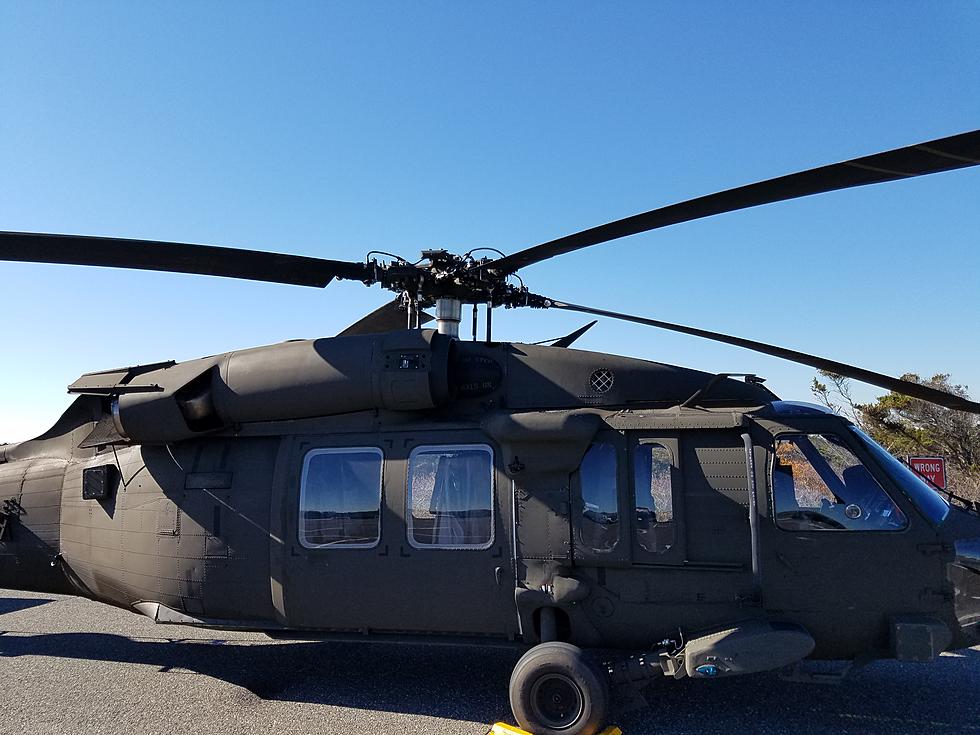 Children of Military Parents could soon have easier time transferring schools
(Vin Ebenau, Townsquare Media)
In an effort to smooth the transition students in military families may have to make from time to time transferring to another school district, Jersey Shore Assemblymen Ron Dancer and Eric Houghtaling along with Assemblywoman Joann Downey introduced a bill back in May to ease those burdens.
On Monday, Assemblyman Dancer announced that this legislation, (A5694), which would have school districts "waive proof of residency requirements and allow military families to enroll children in school before relocating," has now cleared the Assembly Military and Veterans' Affairs Committee.
While the committee did give the approval of this legislation, they also amended it before they did to require families to show the school district the family is moving into, the relocation order.
"It's a stressful time for families when they receive relocation orders," Dancer (R-Ocean) said in a statement. "My bill will take some of the stress off those families as they make plans to relocate."
Assemblyman Dancer said that the bill "would also allow school-age children to register for classes before moving into the district."
The official language of the legislation introduced earlier this year expands on exactly how, outside the amendment made by the committee, this would help Military Parents and their children make the school adjustment and transfer less of a burden.
"This bill provides that a member of the armed forces of the United States, the National Guard, or any other reserve component of the armed forces who has received relocation orders and whose anticipated residence is to be within the State will be permitted to enroll a dependent child in a school district and register for courses in advance of the member's relocation.  The school district must waive any proof of residency requirements until such time that the member's family has been relocated within the school district.  
When military-connected students know which school they will be attending and what their class schedules are in advance of arriving to school, they are their families are provided with a sense of comfort, relieving unneeded stress during their transition between locations."
Any move can be emotional, social, a long process, etc. for all kinds of kids and their families and with regard to military families, unique in its own way with how much goes into a move which could happen often during the school years.
"Military families already face so many challenges, and the children of those moms and dads in our armed forces face additional difficulties moving to a new school district where everything is unfamiliar," Dancer said. "Allowing these students to walk into that new school knowing who their teachers are, and what classes they will be attending, can offer peace of mind to them and their parents."
Through this legislation, Assemblyman Dancer explains that "families would have to supply proof of residency – military assignment documents, a mortgage or lease contract, or voter registration, among others – once settled into their new housing."
Honoring our Military and Veterans