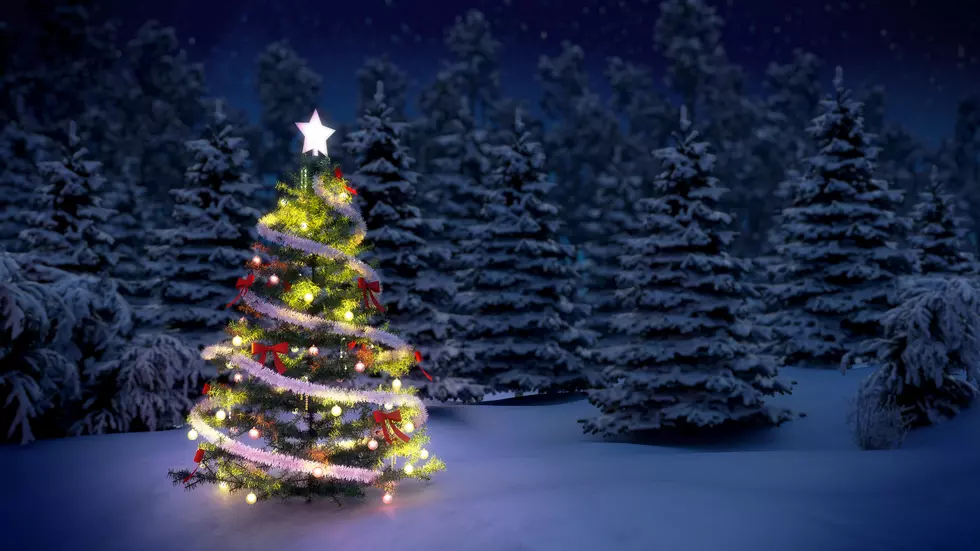 Celebrate Christmas in July at the Novins Planetarium
imtmphoto
If you're the type of person who believes it's appropriate to listen to Christmas music all year long, you'll love Christmas in July at the Robert J. Novins Planetarium!
Celebrate Christmas in July this Saturday, July 27th! There will be three different holiday shows:
Khrumka's Adventure in the Winter Forest - 11 am
Let it Snow - 12 pm
Laser Holidays - 2 pm
There will be craft making for the kids before the Khrumka's Adventure show! Each show is $10, and that includes any craft making and other pre-show activities.