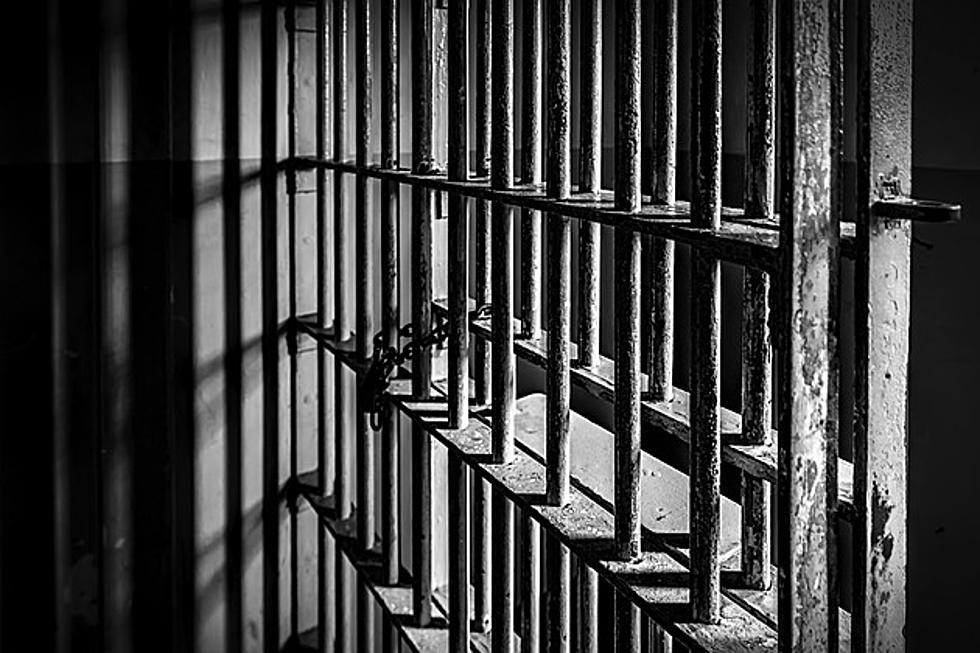 Camden, NJ man gets 9.5-years for dealing heroin and crack-cocaine in the city
(Getty Images)
A Camden man is heading to prison for nearly 9.5-years (115 months) for conspiring to distribute heroin and crack cocaine in the city he resides in, U.S. Attorney Philip R. Sellinger announced on Tuesday.
Waldemar Garcia, 36, is actually one of 19-people who were arrested in 2018 on drug trafficking charges stemming from an FBI investigation into an organization that ran open-air narcotics trade along the 400-500 block of Pine Street in Camden for several months that year.
Seventeen of those arrested, have since pleaded guilty to drug conspiracy charges with the other two awaiting trial.
Garcia himself, was a street-level seller, Attorney Sellinger said, and worked different shifts where he would sell drugs to customers and take in the money.
He also previously pleaded guilty to an information charging him with conspiracy to distribute 100 grams or more of heroin as well as quantities of crack cocaine.
In addition to the 115-months in prison, Garcia has been sentenced to five years of supervised release.
The government is represented by Assistant U.S. Attorneys Sara Aliabadi and Patrick C. Askin of the U. S. Attorney's Office Criminal Division in Camden.
Defense counsel: Maggie Moy Esq., Assistant Federal Public Defender, Camden.
The 25 Most Dangerous Cities in New Jersey