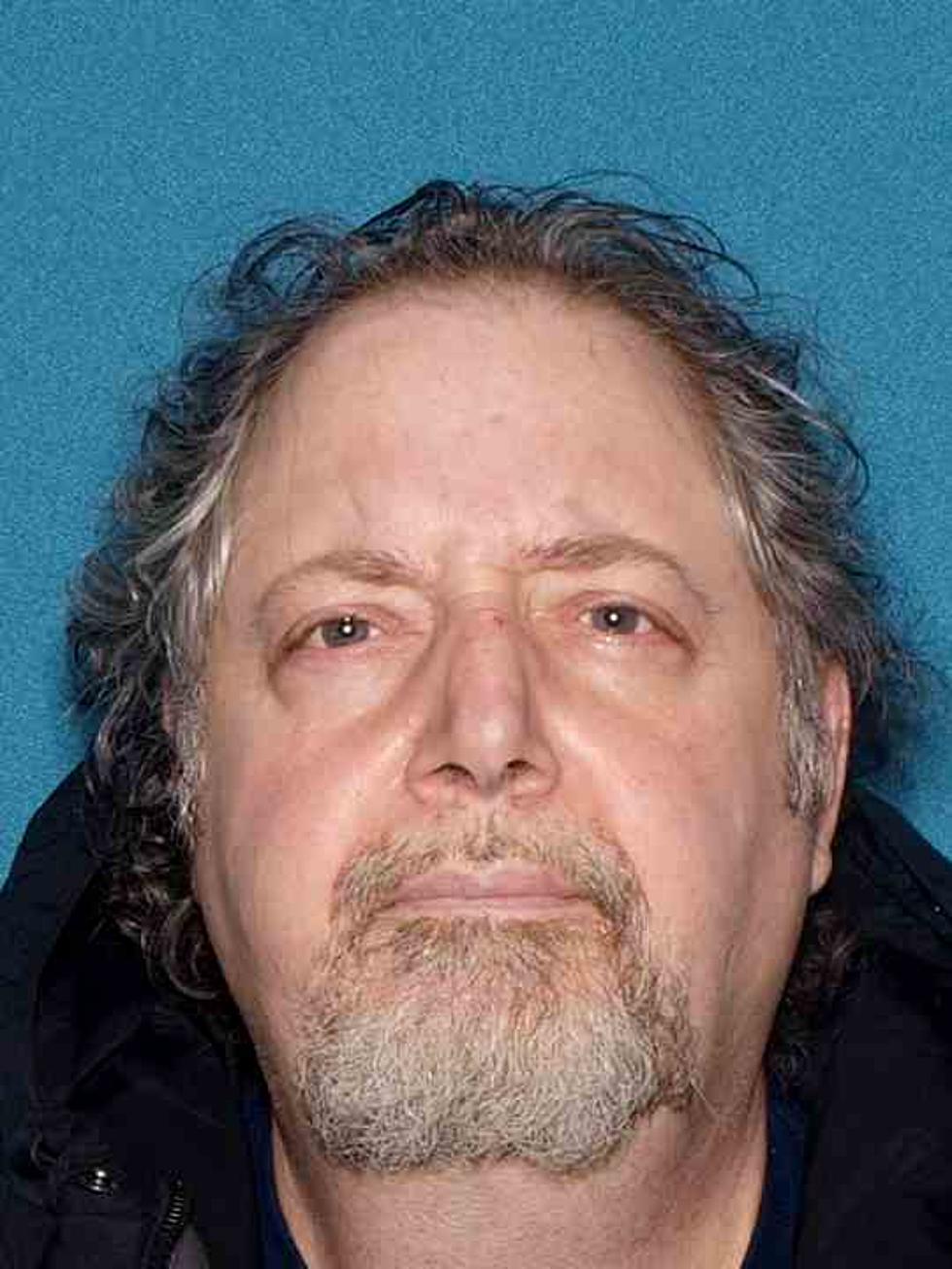 Burlington County man charged with murder for stabbing his wife to death
Kenneth D. Arsenault of Browns Mills. (Burlington County Prosecutors Office)
Pemberton Police arrived at the Cochita Trail home of Kenneth Arsenault, 59, of the Browns Mills section around 10:00 pm on a report of a woman screaming for help.
When they got there Arsenault was on top of his wife Lorraine, 61, on the ground outside their home.
She died in hospitalization a short time later, while Kenneth was placed in handcuffs.
A motive for the attack is under investigation.
Kenneth is charged with Murder, two counts of Unlawful Possession of a Weapon and two counts of Possession of a Weapon for an Unlawful Purpose.
Arsenault was lodged in the Burlington County Jail pending a first appearance in Superior Court in Mount Holly.
The investigation is being conducted by the Pemberton Township Police Department and the Burlington County Prosecutor's Office.
The lead investigators are Pemberton Township Detective Jonathan Glass and BCPO Detective Tom LaRosa.
All persons are considered innocent until proven guilty in a court of law.