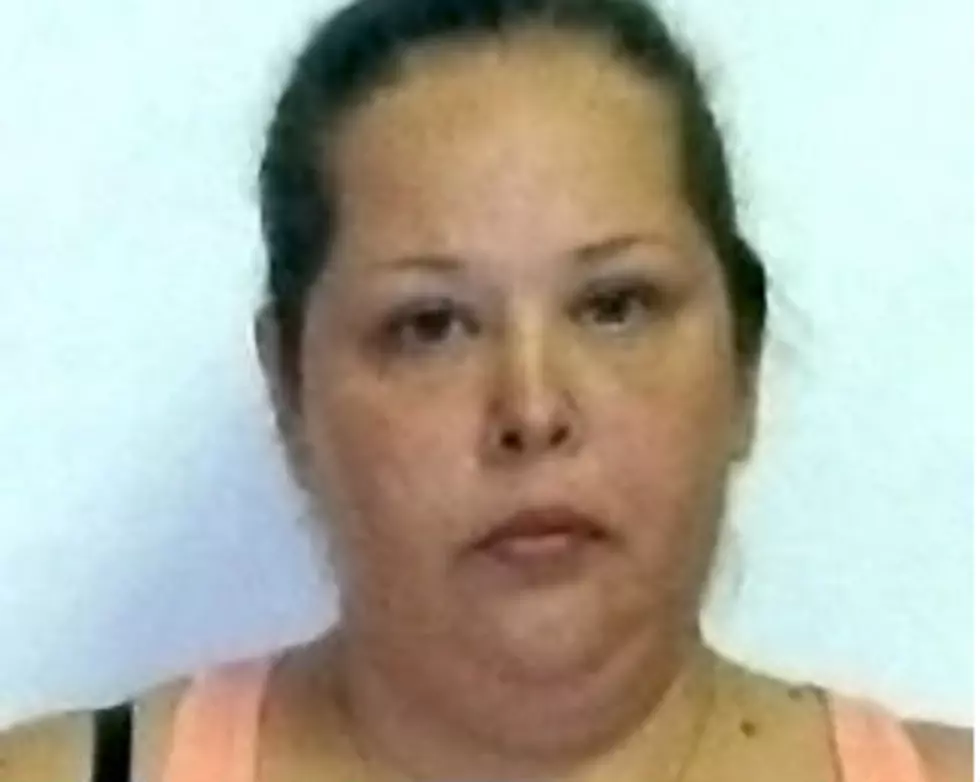 Burlington Co. home health aide accused of pilfering pills, cash from patient
Leanne Tucker (NJ Atty. General's Office)
A Burlington County homemaker-home health aide's license is temporarily suspended while she faces theft charges, accused of taking money and prescription pills from an elderly patient.
Leanne R. Tucker, 41, of Williamstown, is charged with theft of cash and theft of a controlled dangerous substance, according to the office of New Jersey Attorney General Christopher S. Porrino. The allegations are based on images captured by a hidden surveillance camera.
Evesham Township police arrested Tucker on May 6, based on images captured a day earlier that allegedly depicted Tucker taking $80 and prescription medications while caring for an 81-year-old woman the previous day.
In an Interim Consent Order with the State Board of Nursing, Tucker agreed to temporary suspension of her Certified Homemaker-Home Health Aide (CHHA) certification pending the outcome of the charges.
Tucker, employed by Right At Home Health Care, began providing care to the woman in March. Investigators said that the patient's family installed the camera after weeks of noticing that money was missing from her wallet.
Authorities said that the camera resembles the micro-surveillance equipment in New Jersey's "Safe Care Cam" program. Families suspecting the abuse, neglect or victimization of a loved one by a caretaker at home or in a residential facility can obtain cameras for 30 days at no charge.
Click here for details about the Safe Care Cam program, or leave a voicemail with the New Jersey Divison of Consumer Affaris, 973-504-6375 or 800-242-5846.
Charges are accusations. Defendants are presumed innocent unless,and until, found guilty in a court of law.