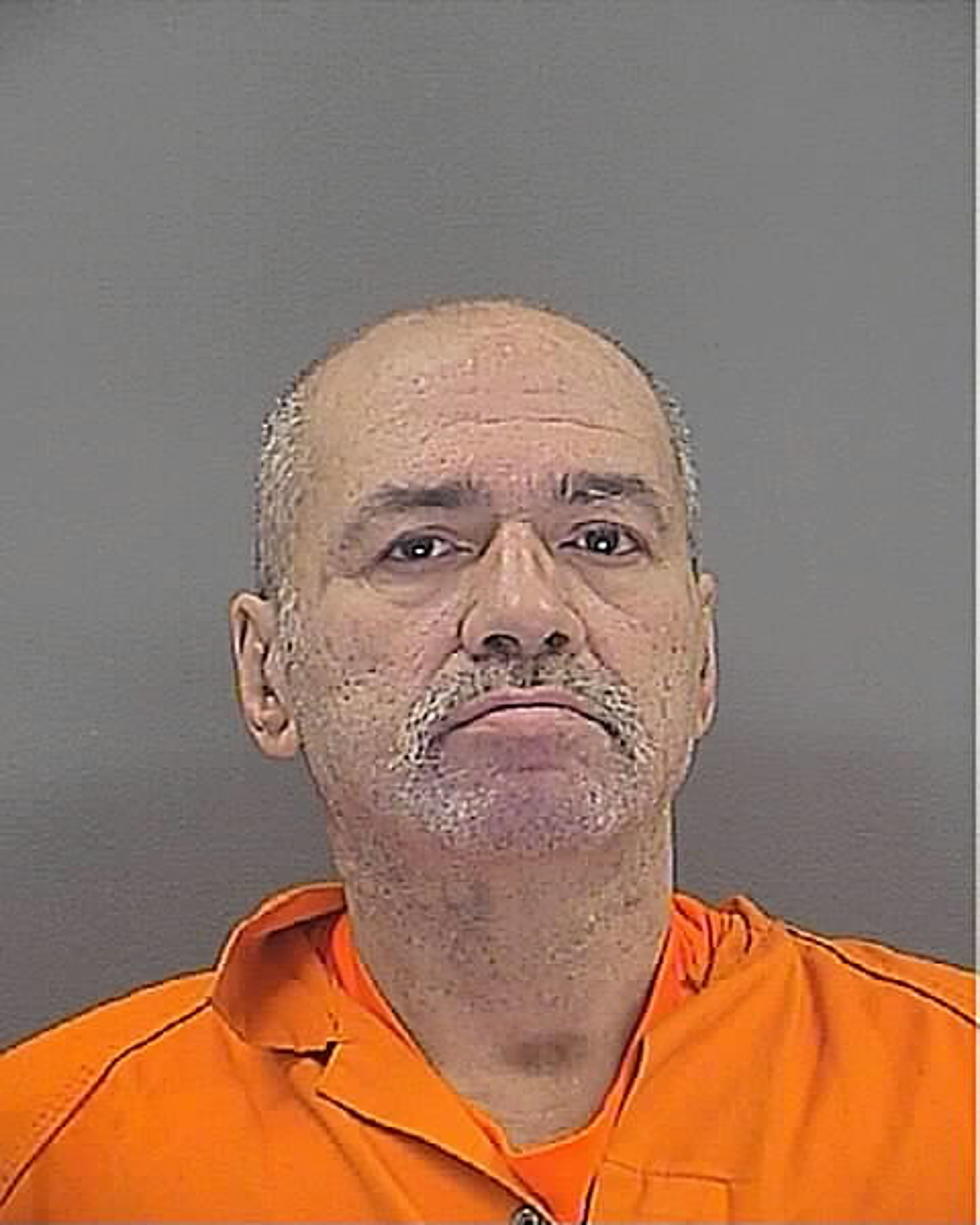 Browns Mills, NJ man sentenced for matricide through arson at a home on Willow Boulevard
(Photo Courtesy: Burlington County Prosecutors Office)
A Browns Mills man has been found guilty of causing a fire at a home on Willow Boulevard which took the life of his mother and her companion in 2018.
Burlington County Prosecutor Scott Coffina announced Thursday 63-year-old Kurt Smith --- who has a mile-long rap sheet being arrested 187 times with 16 felony convictions in his life according to court proceedings -- has also been sentenced to 11-years in prison, and he must serve 85 percent of the sentence before becoming eligible for parole.
Smith, who actually lived at the residence, was convicted in October on two counts of Reckless Manslaughter (Second Degree).
While the verdict came in on that charge, Prosecutor Coffina said that the jury was unable to come to a verdict on an arson charge.
To set the fire, Smith allegedly ignited flammable material with a cigarette lighter in the garage on October 16, 2018, and then unsuccessfully tried to extinguish the blaze, that he set.
The fire killed his mother, 92-year old Lore Smith, and her companion, 92-year old George Pikunis, who both died from smoke inhalation and soot inhalation as well as thermal burns, according to autopsies performed by the Burlington County Medical Examiner.
Smith was prosecuted by Burlington County Assistant Prosecutor Joseph Remy, supervisor of the BCPO Financial Crimes Unit, and Burlington County Assistant Prosecutor Bob Van Gilst, supervisor of the BCPO Major Crimes Unit.
How Firefighters training helped put out major fires