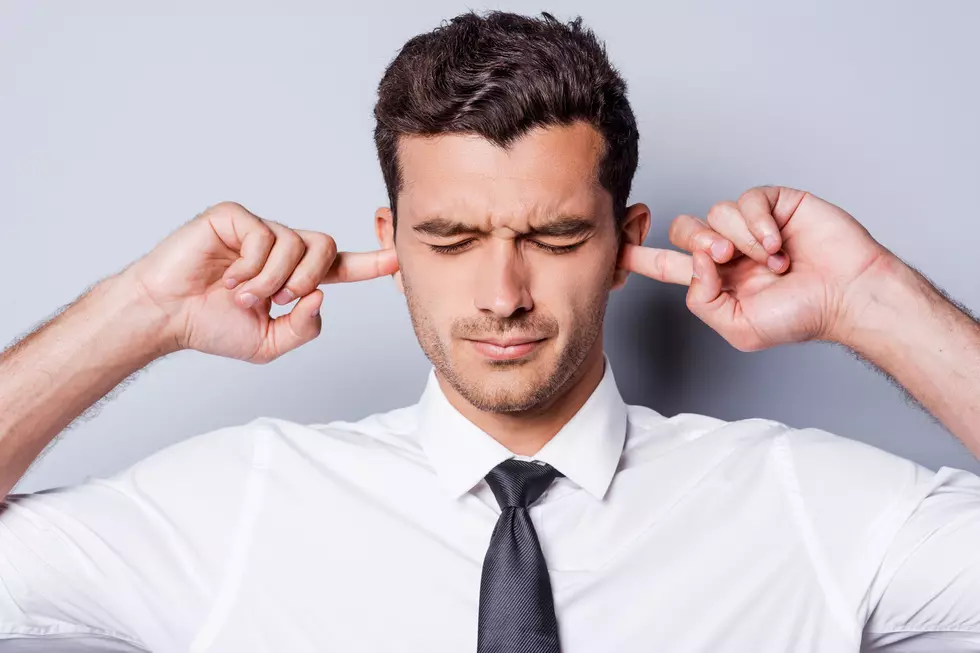 Brick Police Explain Why You're Hearing So Much Noise Today
g-stockstudio
If you've lived in Ocean County for a while, you've probably gotten used to occasional noise.
But things are getting so noisy today that the Brick Township Police Department sent out a statement to explain what residents are hearing.
It's perfectly normal for Ocean County communities to hear the sounds of training at Joint Base McGuire-Dix-Lakehurst, especially for those who live west of the Parkway.
It's not as common for the sounds to carry this much further, though, which is leading to people wondering what's going on.
There have even been messages in the past few days on the popular neighborhood app Nextdoor (username and password required) from people who are well east of the Parkway in Toms River wondering what all the rumbling is about.
That's what prompted the Brick Township Police Department sent out a Nixle alert earlier today (Tuesday, July 21st) to give residents the heads up, saying that, "...Joint Base McGuire-Dix-Lakehurst conducting training maneuvers today, causing unusual noises in the area".
Sure enough, the middle of the month is red, indicating "Abundant Noise" thanks to training exercises.
According to the calendar, it'll continue for the rest of this week, too, with the forecast changing to the blue "Slight Noise" marker by this Friday, July 24th.
So, no need to panic. Even if you live in areas that usually don't get the noise from the base, things seem to be carrying a good deal further than normal this month.
Enter your number to get our free mobile app
See The Blue Angels/Thunderbirds Flyover