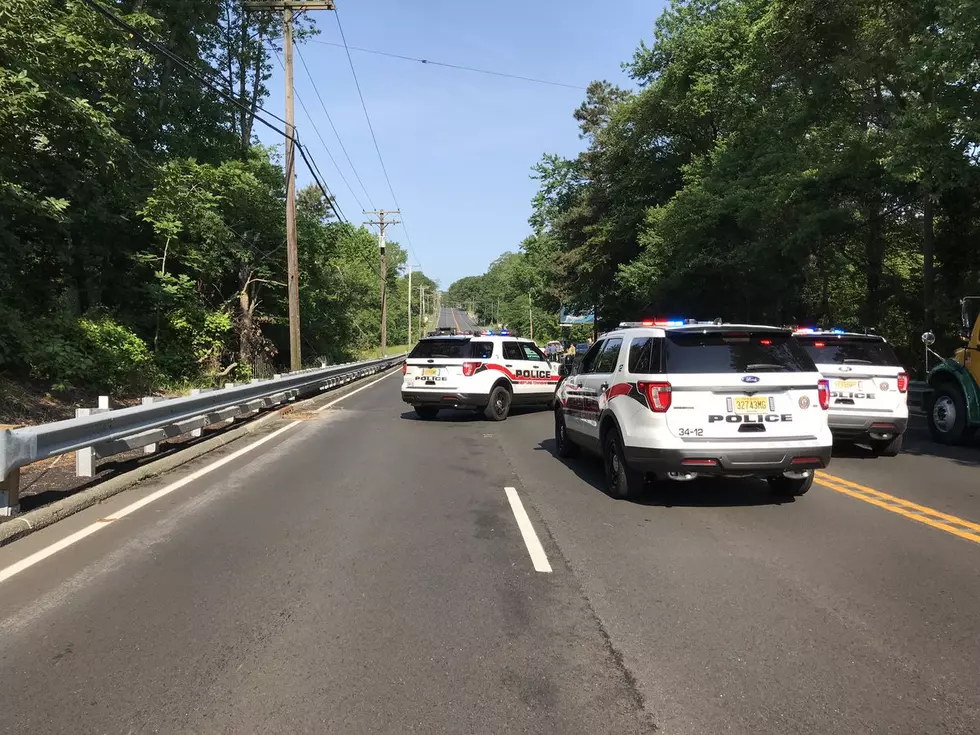 Brick man dies following accident on Route 33 in Neptune
Fatal motorcycle accident on Route 33 in Neptune Township. (Neptune Township Police Department)
A Brick motorcycle rider has died following a Monday accident where he collided with a construction vehicle on Route 33 in Neptune Township, announced Monmouth County Prosecutor Chris Gramiccioni.
Investigators say Martin Alvarez, 29, was riding a Kawasaki ZX-6 westbound when he struck the vehicle driven by Flores Pajrol, 32, of Toms River just as he was pulling out onto Route 33 northbound around 8:50 am.
Alvarez was pronounced deceased at the scene at 9:03 a.m.
Pajrol was uninjured in the crash.
The crash remains under investigation by the Monmouth County Prosecutor's Office, and Neptune Township Police Department and the Monmouth County Serious Collision Analysis Response Team (SCART).
Anyone who witnessed the crash or has information to assist the investigative team is urged to contact Monmouth County Prosecutor's Office Detective Kristian DeVito at 800-533-7443, or Neptune Police Department Officer Jason Radamacher at 732-988-5200.