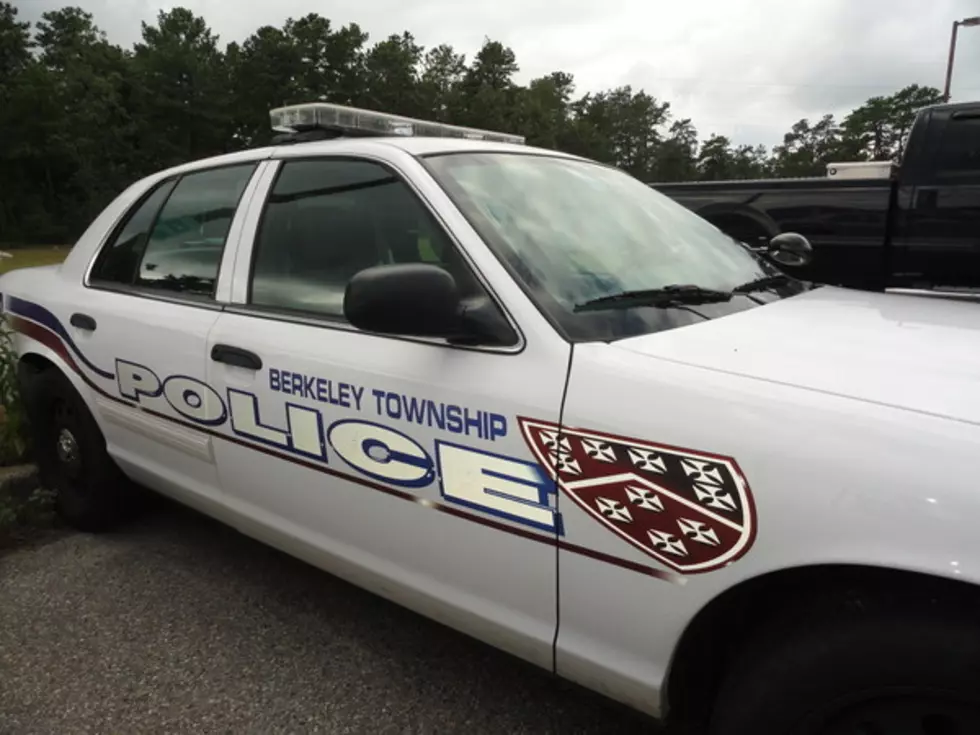 Berkeley Township burglary suspect foiled on return to store, police say
Berkeley Township police cruiser (Facebook)
The suspect in a Berkeley Township hardware store burglary shortens the investigation considerably, by returning to the shop the next day to browse, according to township police.
Tamer Hassan, 29, of Pine Beach, was arrested May 10, after being spotted by employees of A's Hardware who recognized him from surveillance video recorded May 9, according to Berkeley Township PD Chief Karin DiMichele.
Police arrived at the Route 9 store at about 8:53 PM Tuesday, responding to a report of a suspicious individual in the secured yard after closing time. The owner was alerted by his alarm company. Police were told that a man was seen in the lot, with items in hand, but was gone before they arrived.
Officers found unopened boxes containing power tools strewn inside and outside the fenced yard, and found the store's back door partly open and unlocked, authorities said. Inside the store, police found a locking glass case containing power tools to be open.
Wednesday, A's employees notified police that an individual perusing power tools in the store matched the suspect seen in video images.
Hassan was stopped by police as he attempted to run, authorities said, adding that he was in possession of unprescribed Suboxone.
After being charged with burglary, theft, criminal mischief, and possession of a controlled dangerous substance, Hassan was released, in compliance with New Jersey's Bail Reform Act.
Detective William Somers led the probe, assisted by Detectives Michael Riccardelli and Michael O'Connor.
Charges are accusations. Defendants are presumed innocent unless, and until, found guilty in a court of law.