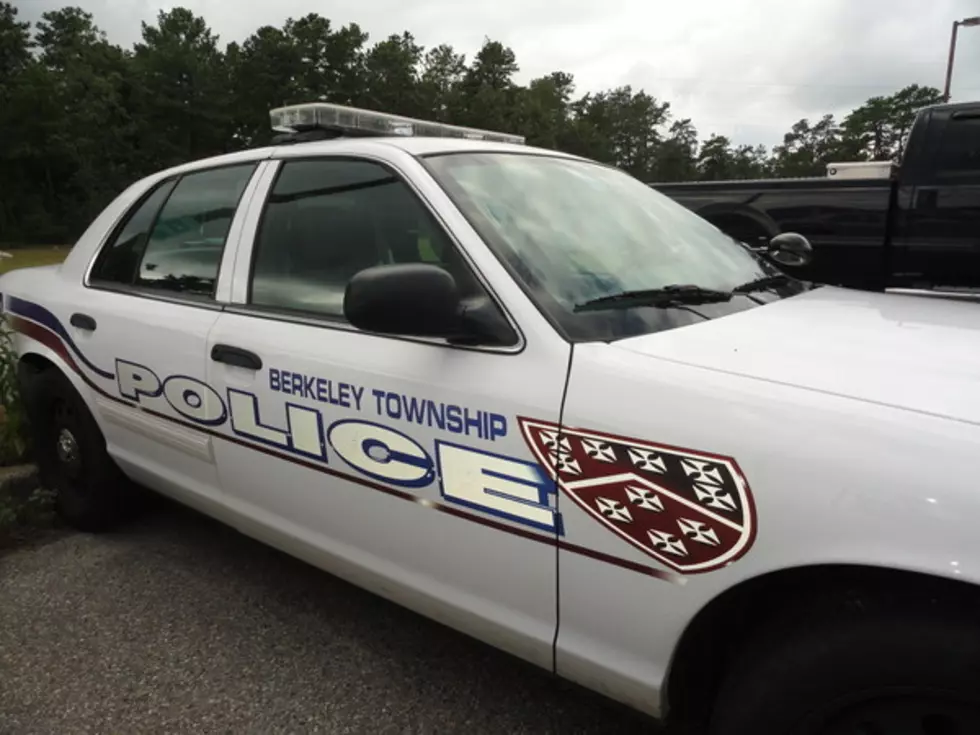 Bayville man tied to multiple burglaries on Route 9
Berkeley Township police cruiser (Facebook)
A Bayville man is arrested for his ties to burglaries that occurred along Route 9 since June.
Berkeley Township Police report that between June and September their Detective Bureau and Patrol Division investigated a series of burglaries which occurred at businesses along Route 9.
These burglaries occurred in the middle of the night and involved forced entry where money and other valuables were taken.
Berkeley Detectives collaborated with neighboring agencies to attempt to identify patterns and to identify suspects.
This collaboration involved detectives from Lacey, Manchester, Toms River, Beachwood and Ocean Gate whose investigation led to the identification of Christopher Butler 32 of Bayville.
Police say that several vehicles are suspected to have been used in these crimes committed by Butler.
The burglaries continued on September 15 when Berkeley Police responded to a residence for a report of an intruder in the home.
The victim was awakened to find the man rummaging through her belongings and when she confronted the intruder, he assaulted her before fleeing the area.
She was able to gather key evidence linking Butler to this robbery.
As a result Berkeley Detectives issued an arrest warrant for Butler.
On September 16 Berkeley Police responded to two commercial burglaries in the same complex on Route 9.
The businesses were forcibly entered and valuables to include money and jewelry were taken.
Berkeley Detectives were able to successfully link evidence from the crime scene at these burglaries to Christopher Butler.
As a result, additional charges of burglary and theft and criminal Mischief were signed against Butler.
He was located by Lakewood Police on September 16 and arrested for the outstanding Berkeley Township warrants.
Butler was turned over to the Berkeley Township Police Department where he was processed and remanded to the Ocean County Jail.
Police say that more charges are likely against Butler as evidence is gathered and processed as he is suspected in multiple burglaries throughout Ocean County.