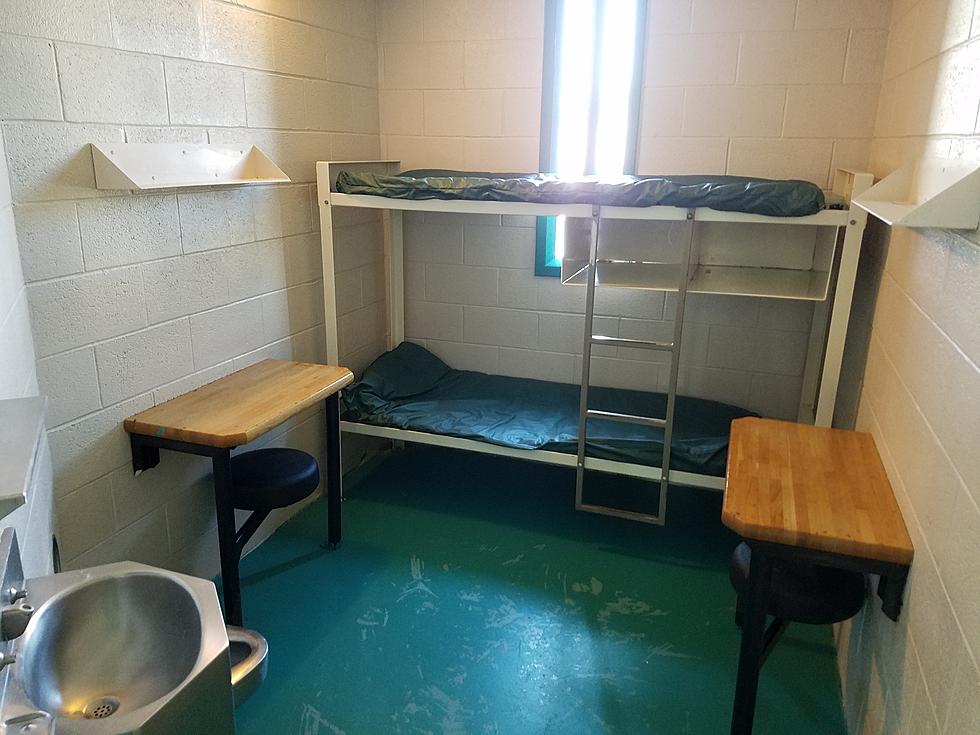 Asbury Park, NJ man found guilty of sexually abusing two minors for years
Prison cell at the Monmouth County Correctional Institute. (Vin Ebenau, Townsquare Media New Jersey)
An Asbury Park man who had been accused of sexually assaulting two minors over the course of a five-year period has now been found guilty of his heinous actions and crime.
The guilty verdicts that came down from a Monmouth County Grand Jury were announced on Monday by Acting Monmouth County Prosecutor Raymond S. Santiago.
There was a weeklong trial on the case against 35-year-old Walter Orlando Perez-Ramos who was convicted on Friday of repeatedly sexually abusing two siblings and he was later arrested, charged, and subsequently convicted on two counts of second-degree Sexual Assault, two counts of third-degree Endangering the Welfare of a Child, and a single count of fourth-degree Criminal Sexual Contact.
The alleged abuse by this family friend came to an end on May 3, 2021, when Acting Prosecutor Santiago said that Asbury Park Police received information about the minors, who were 16 and 17 at the time, sparking an investigation.
The probe, conducted by the Monmouth County Prosecutor's Office Special Victims Bureau and Asbury Park Police, led to information coming out that Perez-Ramos, between May 2015 and May 2020 provoked dozens of incidents "each involving inappropriate touching."
Both of his victims testified in court at the trial of Perez-Ramos.
"This family repeatedly welcomed the defendant into their home as a trusted friend, and he repaid that trust with betrayal – by robbing the two victims of what should have been a normal, happy, fruitful adolescence," Acting Prosecutor Santiago said in a written statement. "They can never get those years back, but thanks to this verdict, we can at least ensure that justice is served and their healing process can begin."
Acting Prosecutor Santiago said that Monmouth County Prosecutor's Office Special Victims Bureau Director and Assistant Prosecutor Danielle Zanzuccki handled the prosecution and that Perez-Ramos was represented by George J. Mardinly, Esq.
His sentencing is scheduled for March 31, 2023, "at which time Perez-Ramos will face a term of up to 21 years and six months in state prison, along with registration as a sex offender under Megan's Law and Parole Supervision for Life."
New Jersey's most disgraceful child predators and accused predators
The most heinous New Jersey murders that shook our communities
Here are New Jersey's Most Wanted Criminals