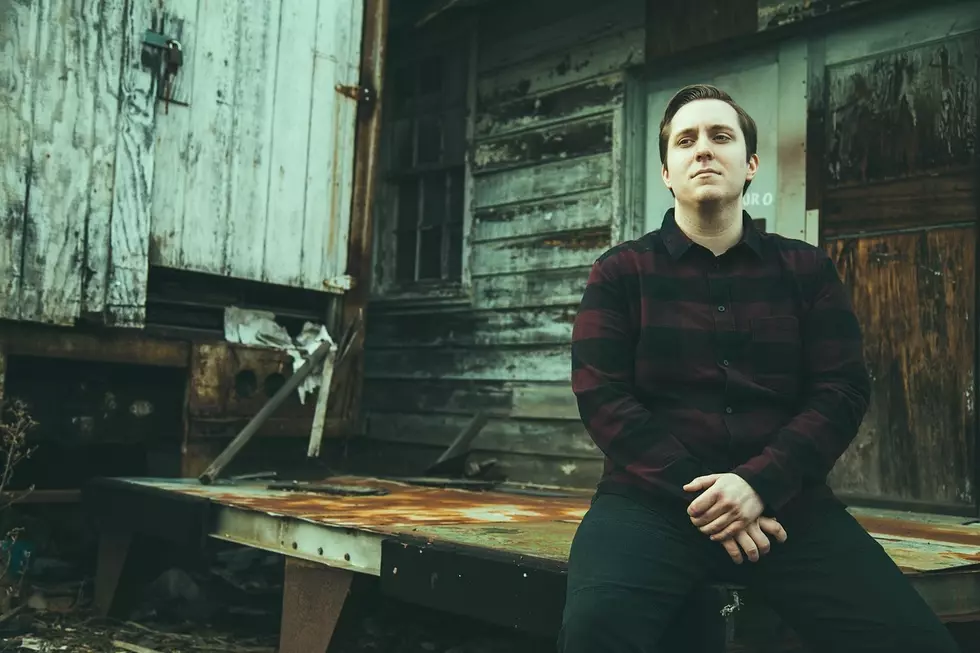 An Ocean County Native Looks To Make Music His Life
Photo courtesy of A Sleepless Endeavor Facebook Page
As Music Director here at 92.7 WOBM, I get an awful lot of emails from aspiring musicians.
It can be challenging to say the least to listen to everything that comes across my desk, but when I listened to a few tracks from Ocean County native Ed Magill's debut EP, "A Distance Between Us", it definitely caught my attention.
Ed, recording under the name A Sleepless Endeavor, grew up in Ocean County and graduated from Manchester Township High School.
He tells me that he started toying with music thanks to the popular video game "Guitar Hero", and joined his own heavy metal band at only 14-years-old.
Already a drummer, Ed started singing, too by the time he joined another heavy metal band a few years later.
As with many teenage dreams, though, the band split after high school when the members started to go their own ways in life.
But, the end of one project prompted the beginning of another as Ed started to round out as a musician by striking out on his own after picking up a guitar and starting to write his own music.
Now, as A Sleepless Endeavor, Ed just released his debut EP, and is looking at a future of, "touring the world and playing my songs to a bunch of screaming fans."
You can check out the official music video for his single "Fade Away" below:
Best of luck to Ed and A Sleepless Endeavor as he brings his Ocean County roots and music to a worldwide audience!