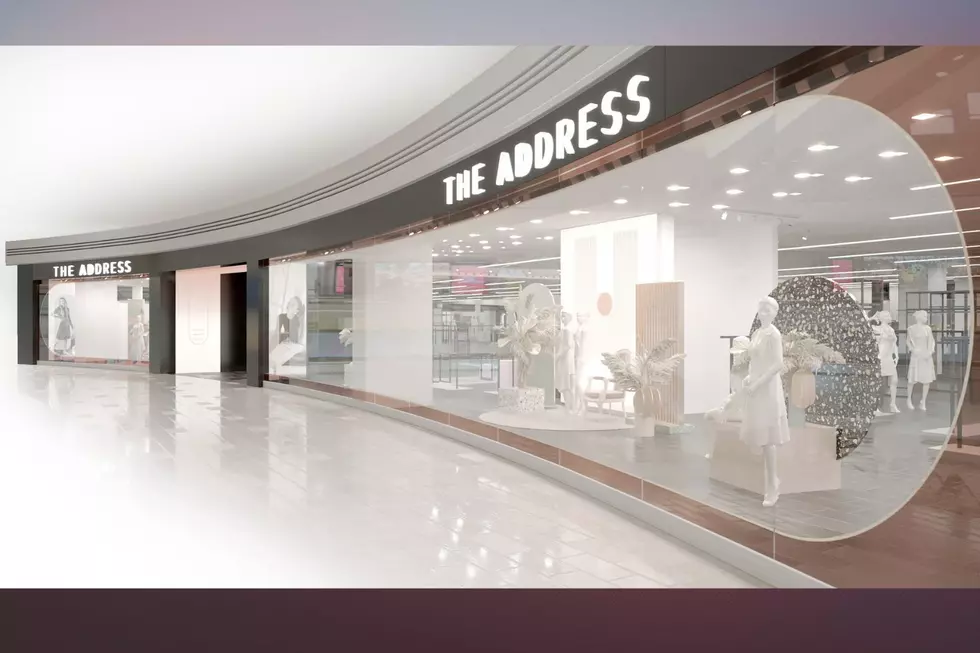 First-of-its-kind specialty shop set to open at American Dream on Valentine's Day
The ADdress at American Dream (Photo Credit: American Dream)
👚 ADdress, a first-of-its-kind specialty store, opens at American Dream on Feb. 14
👚 The shop has the latest trends in women's fashion, footwear, accessories and more
👚 ADdress is located in Court C on Level 3 of the mall
---
EAST RUTHERFORD — A new first-of-its-kind specialty department store designed for the modest fashion consumer is set to open at American Dream in East Rutherford on Valentine's Day.
ADdress spans 55,000 square feet of retail space and will offer the latest trends in women's fashion, footwear, jewelry, accessories, children's clothing, home goods, and gifts, according to a press release from American Dream.
The department store will also feature some of the world's most sought-after modest brands, offering shoppers a robust mix of collections and styles.
"Modest fashion continues to gain momentum, and we saw a massive opportunity to address consumer demand in the tri-state," said Don Ghermezian, CEO of American Dream.
The modest trend has seen a global boom in mainstream fashion in recent years, so American Dream is excited to debut innovative brands, a groundbreaking shopping experience, and labels that make the ADdress so unique, Ghermezian added.
Weekly events, fashion shows, personal styling options, and customer loyalty programs will all be something ADress plans to offer customers, according to the press release.
The ADdress is located in Court C on Level 3 in American Dream.
Jen Ursillo is a reporter and anchor for New Jersey 101.5. You can reach her at jennifer.ursillo@townsquaremedia.com
Click here to contact an editor about feedback or a correction for this story.
The best store in New Jersey you've probably never been to