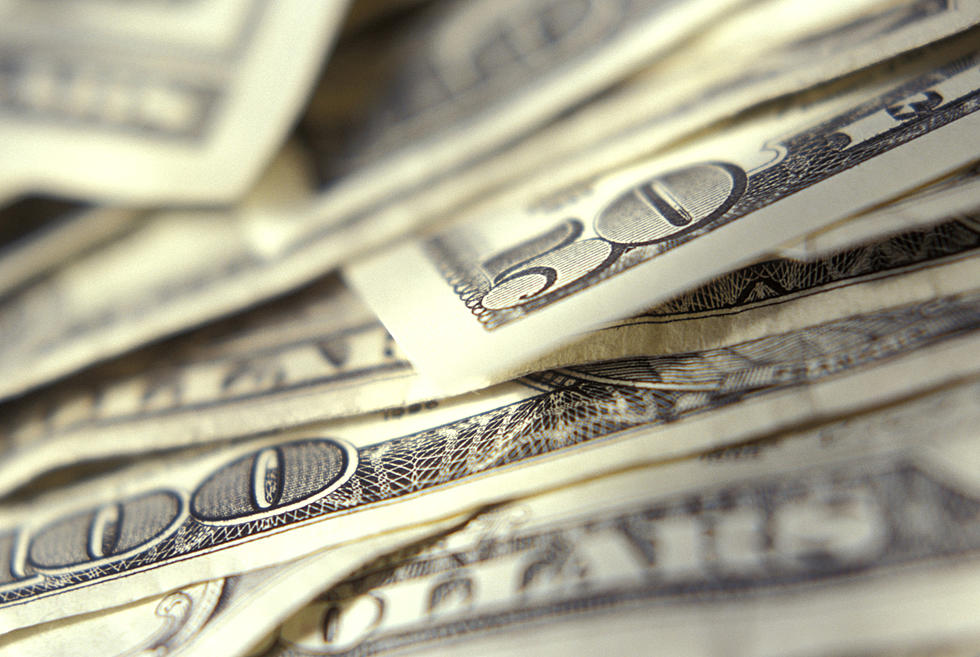 AC firefighter, two others face up to 10 years for health care fraud
Ingram Publishing
An Atlantic City firefighter and two South Jersey drug salesmen risk up to 10 years in prison apiece for what federal and New Jersey state investigators describe as a health-care fraud scheme that drained $50,000,000 from the state health benefits program.
In Camden, Michael Pepper, 45, of Northfield, Thomas Hodnett, 41, of Voorhees, and Steven Urbanski, 37, of Marlton, pleaded guilty to federal charges of health fraud conspiracy, according to the offices of Acting New Jersey U.S. Attorney William E. Fitzpatrick and New Jersey Attorney General Christopher S. Porrino.
The three defendants, between January 2015 and April 2016, persuaded public-sector workers and others to accept high-priced, and medically unneeded, compound medications from a pharmacy situated outside New Jersey, authorities said.
The scheme, predicated on thousands of dollars in reimbursements for one-month supplies of pain creams, scar salves, antifungal applications, vitamin blends and libido creams, drove $50,000,000 to the compounding pharmacy, while Pepper, Hodnett and Urbanski received hundreds of thousands of dollars, investigators said.
Compounded medications are not approved by the U.S. Food and Drug Administration, but are prescribed when physicians believe that a patient's condition cannot be remedied through FDA-approved formulas.
According to detectives, the defendants became aware that some state and local government workers, teachers, firefighters, police officers and State Troopers carried insurance coverage for certain compounded medications. An entity identifed in court documents as the Pharmacy Benefits Administrator, pays claims and bills the state for reimbursement.
Pepper, Hodnett and Urbanski allegedly recruited those with coverage to obtain mixtures from the compounding pharmacy without taking physical exams, and received a percentage of the cost of each prescription paid by the benefits administrator.
Authorities calcluated that Pepper was paid $113,627.54, Hodnett received $269,966.08, and Urbanski took in $113,668.12.
Investigators said that Pepper, Hodnett and Urbanski collected insurance information of each employee they recruited, filled in the compounding pharmacy prescription forms, and chose the medications that offered the largest reimbursements. Others enlisted doctors who never saw the claimants to sign the prescriptions, which were faxed to the compounding pharmacy, which billed the benefits administrator, authorities said.
As part of their plea bargains, each agreed to forfeit their shares of the payouts. Pepper is required to pay restitution of at least $719,481.65. Hodnett is required to pay at least $1,497,541.44 restitution. Urbanski is ordered to pay at least $752,291.94 in restitution.
Each also risks a fine as high as $250,000 or twice the gross gain or loss from the enterprise. Sentencing is scheduled for December 5.
Assistant U.S. Attorneys R. David Walk, Jr. and Jacqueline M.Carle presented the government's case. Pepper was represented by Atlantic City attorney Joseph A. Levin. Hodnett retained Atlantic City attorney James J. Leonard. Urbanski was represented by attorney Richard Sparaco of Cherry Hill.
Charges are accusations. Defendants are presumed innocent unless, and until, found guilty in a court of law.