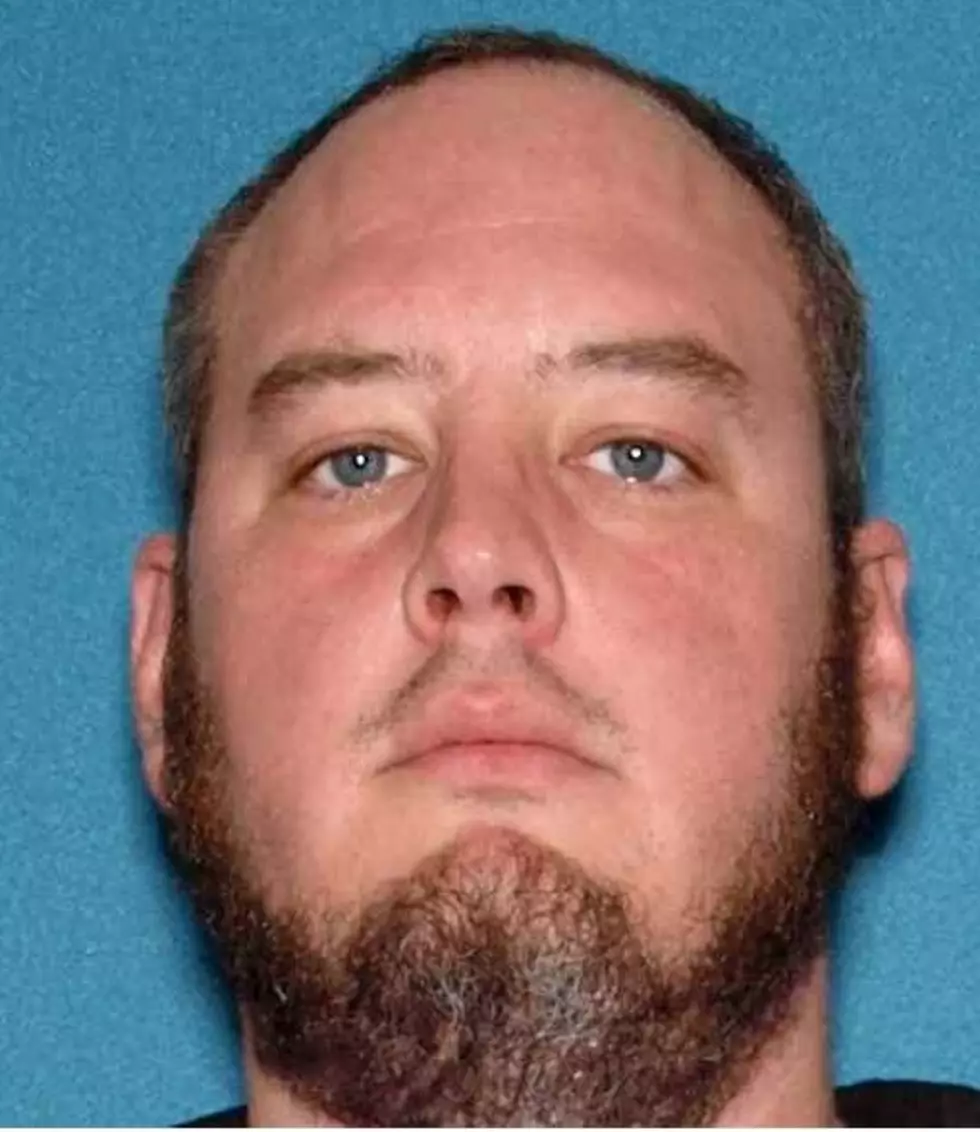 Absecon, NJ man the latest New Jersey resident to be charged with distributing child porn
(Photo Courtesy: Atlantic County Prosecutor's Office)
There continues to be a strong push by law enforcement up and down the Jersey Shore and across the state of New Jersey to halt the distribution of child porn, online crimes, and crimes against children.
An Absecon man is the latest in a recent string of residents across the Jersey Shore and State to be arrested and charged with the distribution of child abuse images and videos on a social messaging application.
The child porn charges against the Atlantic County resident have been announced courtesy of the Atlantic County Prosecutor's Office on Tuesday afternoon.
Stephen T. Costello, 41, of Absecon was arrested without incident, according to the Atlantic County Prosecutor's Office, and then detained inside of the Atlantic County Justice Facility.
The crimes of Costello came to light when Prosecutor William Reynolds said that, "the Internet Crimes Against Children Task Force received a referral of inappropriate content distributed on the social media file sharing application KIK."
The tip led to an investigation which led to law enforcement identifying Costello as the man committing this particular set of crimes.
Prosecutor Reynolds said that Atlantic County Prosecutor's Office Detectives learned that Costello distributed more than 1,000 child porn videos and images.
Costello has been charged with a 1st degree offense in reference to the distribution of child abuse images via a social messaging service and with 2nd degree possession of child abuse images.
Prosecutor Reynolds said that "the Atlantic County Prosecutor's Internet Crimes Against Children Unit was assisted by the United States Department of Homeland Security Investigations, and the Absecon Police Department."
NJ arrests 31 accused child predators in Operation 24/7
A roundup of 31 men have been accused of sexually exploiting children online, state Attorney General Gurbir Grewal announced on July 14 while detailing
"Operation 24/7."
The suspects "possessed and or distributed videos and images of child sexual abuse, including in many cases videos of young children being raped by adults," Grewal said.
Chat apps and gaming platforms remain favorite hunting grounds for child predators and even as the pandemic winds down, many children have continued to spend more time online.
State Police received 39% more tips in just the first 6 months of 2021 than they received in the entire year in 2019. The following are suspects charged in "Operation 24/7."
New Jersey's most disgraceful child predators and accused predators
Here are New Jersey's Most Wanted Criminals