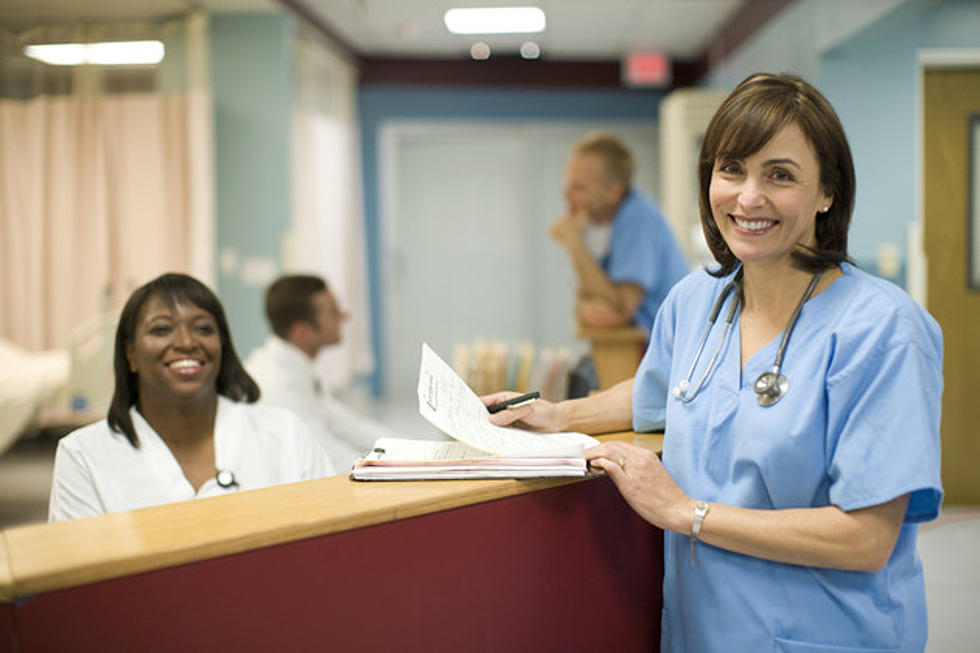 A Pair Of Ocean County Hospitals Score Top Grades
Thomas Northcut - ThinkStock
When the time comes to check into a hospital, it's good to know that there are top notch medical facilities in Ocean County, including a pair of medical centers that just scored "A" grades on a national report card.
According to NJ.com, the Leapfrog Group, a hospital safety watchdog, just issued grades for hundreds of hospitals across the country. In those grades, patients in Ocean County got some good news.
Both Ocean Medical Center in Brick and Southern Ocean Medical Center in Manahawkin scored A's.
Ocean Medical Center raised its grade from B in the previous survey to A in the latest.
Southern Ocean Medical Center went from a C to an A.
Up Next - Urban search and rescue training in Ocean County