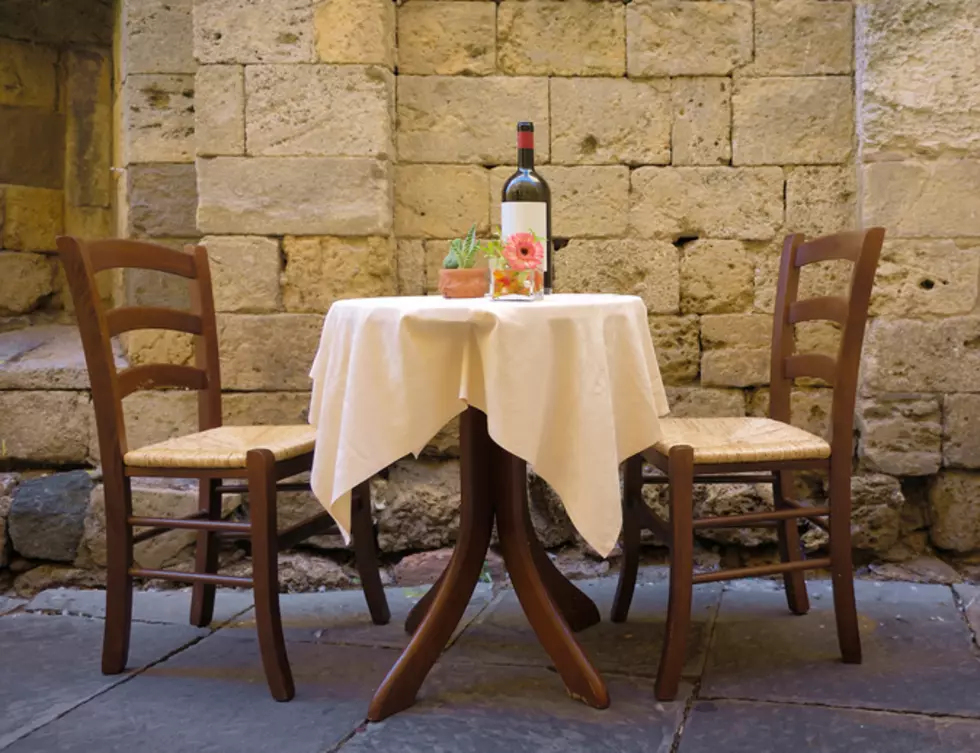 A Hugely Popular New York Restaurant is Coming to Red Bank
FooTToo
There's a restaurant chain that is all over New York City from The East Village to Greenwich Village, Chelsea to Times Square. Soon a location will be right in our backyard.
There's a lot of history at this address. Artichoke Basille's wrote:
Growing more Artichokes in the Garden State. Coming soon to Red Bank, NJ! And for all you Springsteen fans out there- Artichoke Pizza in Red Bank is opening up in the same space which used to be the "Off Broad Street Coffee House." This is the same place a 19-year old Bruce Springsteen played one of his first performances in 1968.
Cousins and best friends, Francis Garcia and Sal Basille are fourth-generation restaurateurs.
What started as a single location in New York City's East Village in 2008, Artichoke Basille's Pizza has expanded to twelve hugely successful locations across the country.
You might be saying to yourself: "Big deal, another pizza joint." Well, this is kind of a big deal.
The brothers of Artichoke Basille's Pizza have made appearances on national television with spots on Seth Meyers, Jimmy Kimmel Live!, and Rachel Ray.
Let's check out what we have to look forward to in Red Bank real soon.
First, you have the signature Artichoke slice. LOL. What a shot!
This would be a massic Vodka Sicilian slice. Wow!
I'll just let this one speak for itself.
We can't wait for the grand opening of Artichoke Basille's Pizza Red Bank. It can't come soon enough.
The 100 Best Places to Live on the East Coast
Enter your number to get our free mobile app