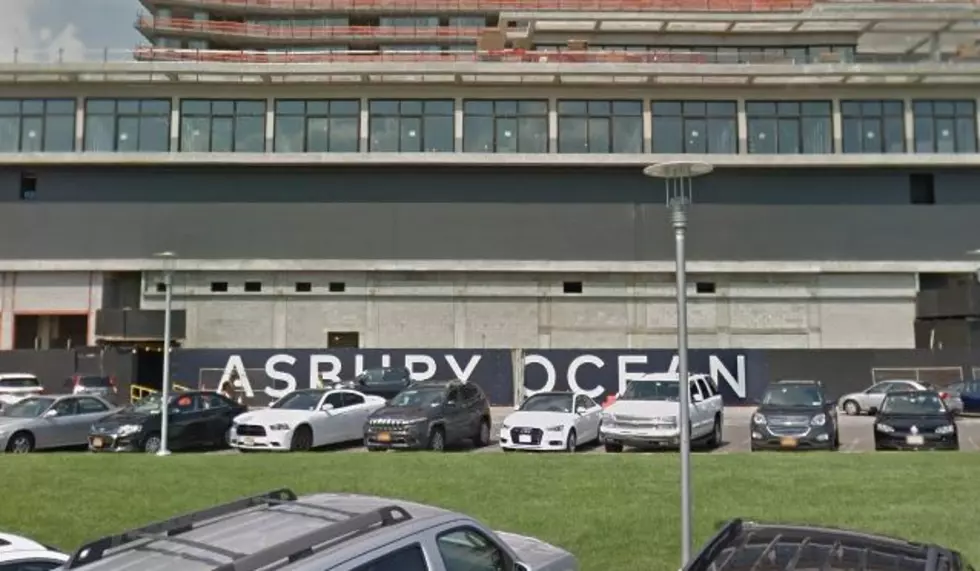 A Huge New Beachfront Hotel Will Open By The 4th Of July 2019
The Asbury Ocean Club when it was under construction (Google Maps)
The Asbury Ocean Club Hotel has been a long time coming.
The seeds for the project were planted 13 years ago when developer iStar bought the property that spans a full block between Ocean and Kingsley Avenues, so the announcement that they are now taking reservations in anticipation of an early July opening is big news for summer 2019.
The Asbury Park Sun reports that a stay at the Ocean Club won't be cheap, though, with rooms starting at $435 per night, soaring to nearly $1200 if you want to get really fancy:
The Sun goes on to say that the developers have announced that the 54-room hotel part of the building is, "...set open July before the Fourth of July holiday weekend"
The 17 story tower also has space for residences, a huge pool, private cabanas, and plenty of impressive luxury features.