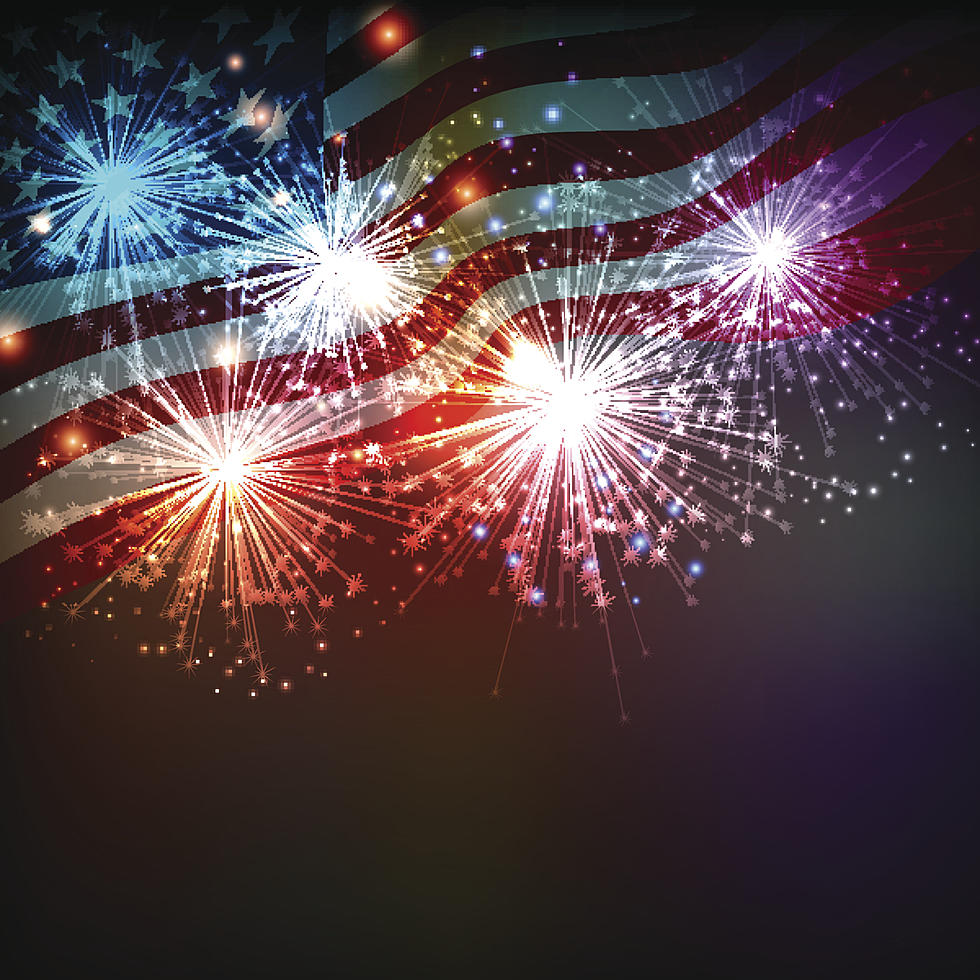 A Different 4th of July But Fireworks Return To Beachwood
marigold_88
Since last July 4th saw us deep into COVID-19 and all the protocols that existed you have to go back to 2019 when making comparisons from the most recent "normal" holiday.  Two years later things are very different.
Sure there will be fireworks to mark America's 245th birthday although many towns have cancelled planned celebrations.  The borough of Beachwood will continue its long-standing tradition Sunday night of shooting fireworks from Beachwood Beach over the Toms River as this will be the 81st annual extravaganza which dates back to 1922 but skipped a few years along the way.  Among the best vantage points are along the river in Beachwood, Pine Beach, Ocean Gate, Toms River, Island Heights and South Toms River.  There will also be plenty of those who do their oohs and aahs from boats in the river and Barnegat Bay.
The annual show remains unique in that it's done through donations from corporate and local sponsors as well as members of the public with no taxpayer money used for the shoot.  Officials have always said that if everyone who watches the fireworks donated just $1.00 they would have enough to continue them for many years to come.  If you would like to make a donation you can send a check to "Beachwood Fireworks," and send it to the municipal building at 1600 Pinewald Road (08722).
Having barbeques, picnics and fireworks on the 4th is a true American tradition but this birthday feels different from others.  We are a country divided on so many levels and it's fair to wonder if we will ever be able to work through our differences for the benefit of future generations.  Maybe for the first time in my life I'm not so sure the answer to that question is yes.
However on July 4th I will wish, toast and celebrate our 245th birthday.  We are far from perfect but still the best there is.
."}" data-sheets-userformat="{"2":14849,"3":{"1":0},"12":0,"14":[null,2,0],"15":"Arial","16":11}">
CHECK OUT: Where NJ's biggest winning lottery tickets were sold