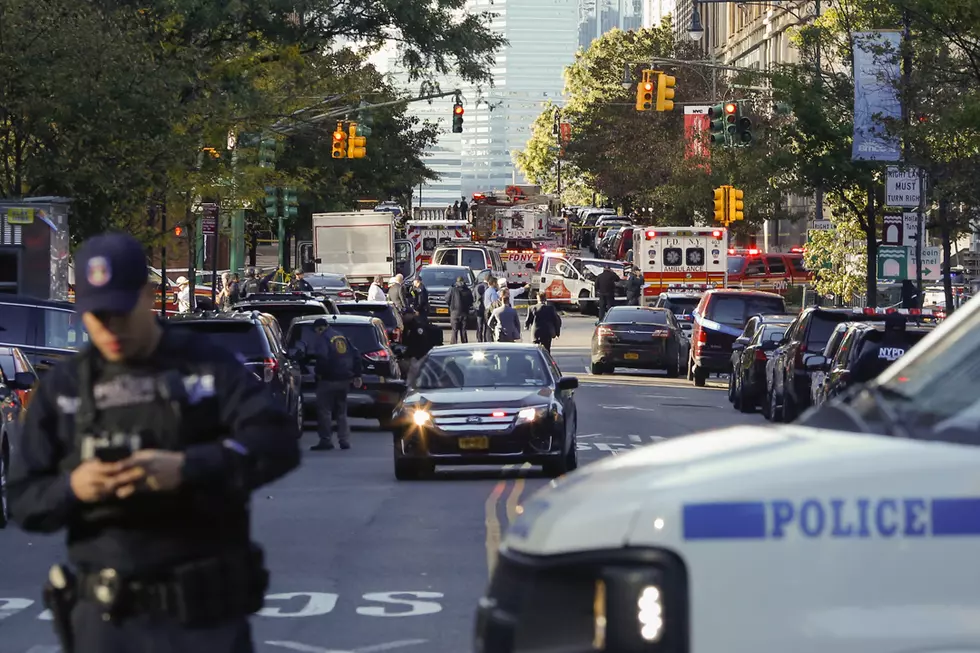 92.7 WOBM News Flash Briefing: November 1
Getty Images
Sayfullo Saipov planned for weeks to mow down people in lower Manhattan with a pickup truck, and followed ISIS instructions, according to comments by a New York official to the Washington Post. Investigators are combing the Paterson apartment he shared with his wife and children. Saipov is recovering from police gunshots.
Retired Bordentown Police Chief Frank Nucera faces federal charges of committing a hate crime and violating a man's civil rights through use of excessive force. He is accused of slamming a teen's head into a door jamb during a 2016 arrest, and dropping a string of racial slurs that a subordinate officer recorded without his knowledge.
Federal legislation to prevent disaster-related price gouging takes form under the authorship of shore Congressman Frank Pallone. The Long Branch Democrat's measure would lock prices of necessities for up to 180 days, under terms set by the Federal Trade Commission.
Marijuana would no longer be a Schedule 1 drug in New Jersey, if the U.S. Supreme Court grants a petition now being created by Garden State officials. They cite the growing role of cannabis in medical treatments that separate it from more deadly drugs such as heroin. The classification determines penalties for those accused of possession or distribution.
A suspect in a South Toms River double-stabbing is held in the Ocean County Jail. James Powell allegedly slashed a victim, and the victim's boyfriend, October 28. He was arrested October 31.