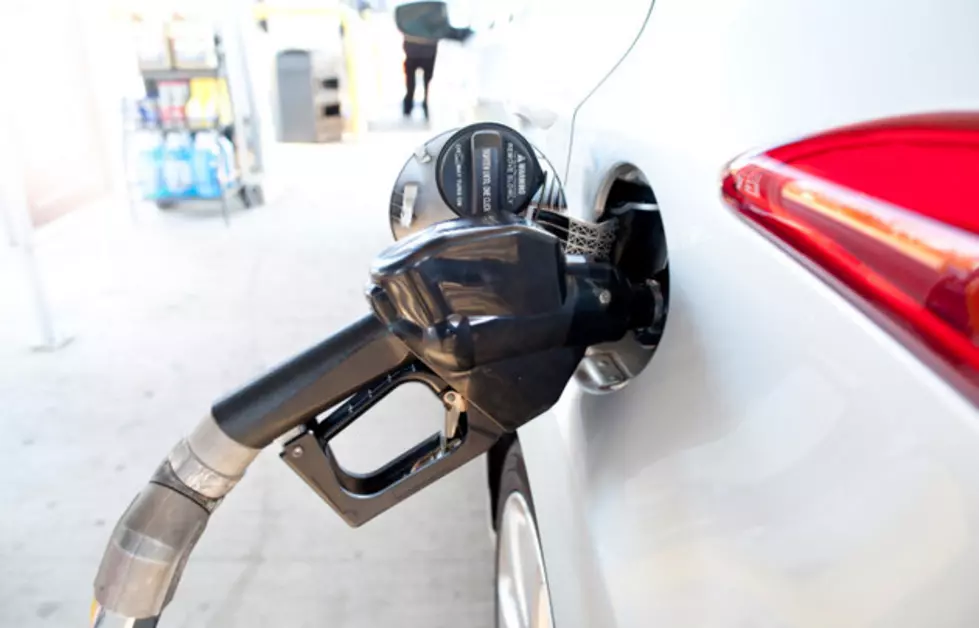 92.7 WOBM News Flash Briefing: June 17 8AM
Starflamedia
A social media post about a party in Seaside Park drew about 15,000 to the boardwalk according to the Asbury Park Press.
One of the suspects is dead and 14 people are injured after a shooting at the Art All Night festival in Trenton.
New Jersey households are spending an average of $69 more a month on gas.
Do you know the side effects of getting bit by a tick?