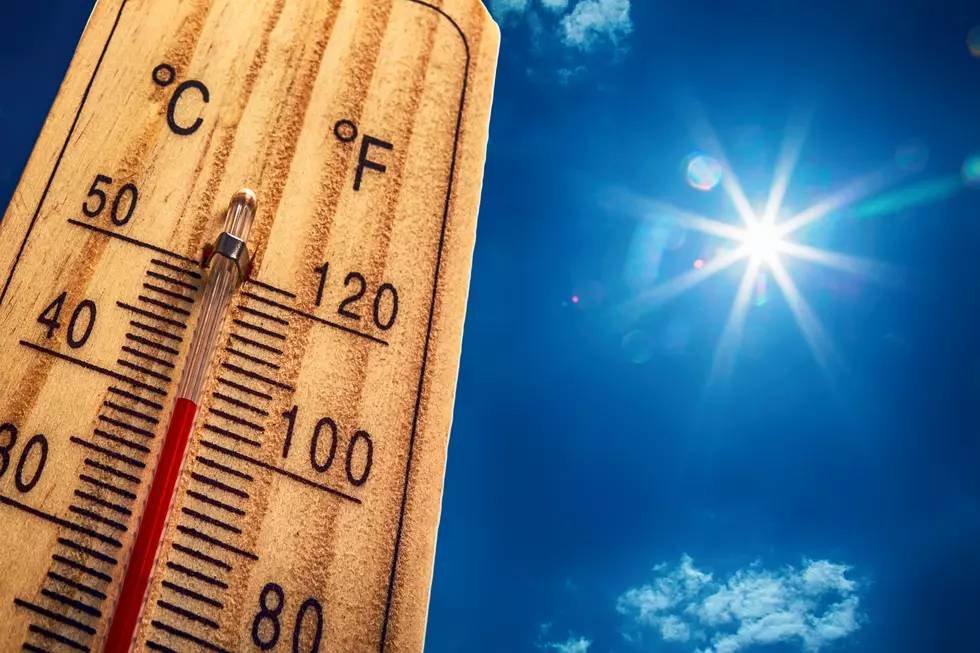 92.7 WOBM News Flash Briefing: July 20
MarianVejcik
https://jerseyshorepodcasts.townsquaredigital.com/WOBMFM201707201200.mp3
A heat advisory stays until 7 PM. Temperatures in the low to mid 90s this afternoon carry a heat index about 10 degrees warmer. Stay hydrated, be sure that clothes are loose and light, and be mindful of signs of heat exhaustion during strenuous outdoor activity.
In Nevada, OJ Simpson asks for his release from prison on live TV this afternoon. The 70-year-old former football star has served nine of the 33 years in his sentence for armed robbery.
The trail of a pickup truck found burning in South Toms River leads to a Beachwood burglary suspect. Toms River police arrested Jesse James Sauer in connection with several house lootings in the second week of July, and for taking and torching the truck.
Shore sports apparel merchants are stocking up for what's likely to be a rush on Todd Frazier jerseys, now that the Toms River native joins the New York Yankee infield squad. Frazier's baseball career dates back to his spot on the 1998 Toms River East team that won the Little League World Championship.