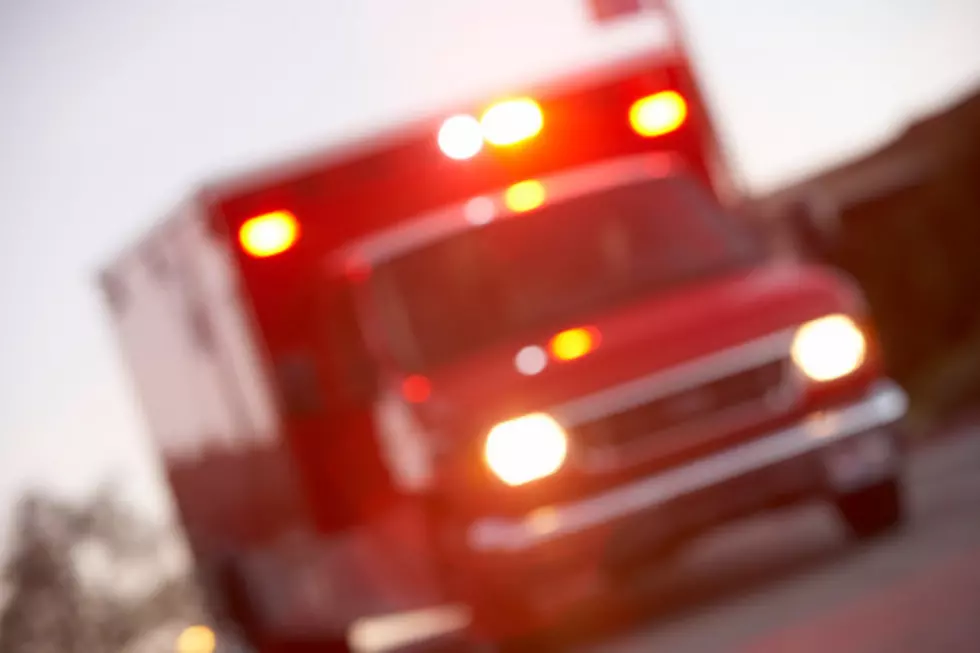 92.7 WOBM News Flash Briefing: August 22
Monkey Business Images Ltd
https://jerseyshorepodcasts.townsquaredigital.com/WOBMFM201708221200.mp3
 
A Tuckerton man clings to life, 12 hours after being run down by a car in Egg Harbor Township. Police said that Christopher Hayek was one of two pedestrians walking Black Horse Pike near midnight, though they haven't determined why, and added that the impact occurred right after another car narrowly missed them.
An alleged flasher, believed to have terrified young girls in Point Pleasant for several months is under arrest. Joseph Perello, Jr., faces five child-endangermant charges and five more counts related to lewdness.
The update on Sunday's fatal police shooting in Brick Township is that all four responding officers are believed to have opened fire, confronted by a man brandishing a loaded six-inch hand gun. Investigators said that Keshawn Wilson touched off several rounds in his house before police arrived, forcing three women and three children to cower in a locked bedroom.
A Monmouth man and woman risk up to five years in prison apiece, if convicted of animal abuse. County investigators contend that Andre Parker of Asbury Park brought a two-year-old pitbull mix to Tara Robinson's Neptune Township home, then later denied doing so. "Destiny" has recovered from dehydration, malnutrition and wounds.
Brick Township residents with questions for Mayor John Ducey can ask him on line tonight. The Mayor's monthly, hour-long Facebook Live session begins at 6 PM. The Township Council meeting begins at 7.
Food truck operators hoping for a prime spot on Route 166 in South Toms River await a decision on bids. Borough Council members are reviewing applications for placement in Veterans Memorial Park. The contract will have a three-year life.