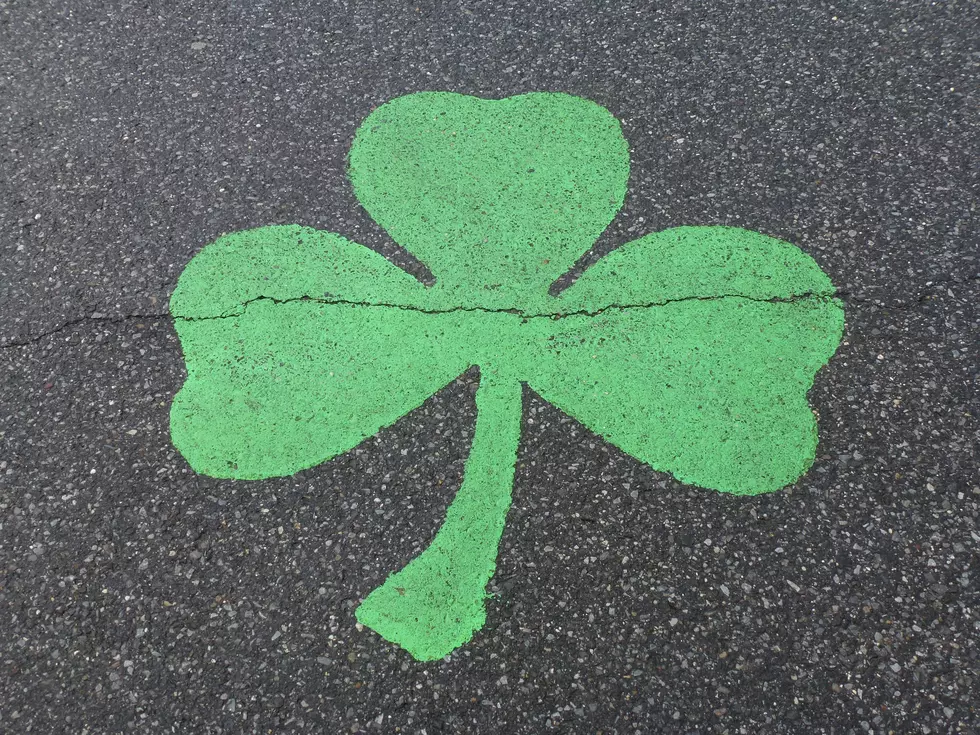 The 2022 Irish Festival Will Take Place This Weekend In Spring Lake, NJ
Ann-Law-unsplash
When you work in radio, you only can take vacation outside of the ratings book. So, this most recent ratings period started March 31st and it will end on June 22nd. What's that mean? Well, I am going to hopefully celebrate a successful ratings book by going on vacation July 8th.
I am going on a cruise with my girlfriend. We are cruising out of Miami and stopping in the Bahamas, Saint Thomas, and Saint Martin. I can't wait to explore and do something different. This will be my first vacation since the COVID-19 pandemic.
In the meantime, I am trying to lose a few pounds before the trip. Let's be real, I plan on gaining about 10 lbs on the cruise. It's all you can eat and drink, how dangerous is that?!
Anyway, I was running on the Spring Lake boardwalk, trying to get in shape and I saw a sign promoting a great family event happening this weekend. This awesome event has been happening in downtown Spring Lake for many years. It's great to see it back this year. Details below!
The Spring Lake Irish Festival will happen on Saturday, June 18th from Noon - 5 pm. Happening on Third and Morris Avenue, you will be able to see LIVE music, Irish dancers, and witness an Irish soda bread contest. Shop local too!
From the Great Spring Lake Chamber:
This year the Irish Festival features many family friendly events perfect for a Spring-time stroll through downtown Spring Lake. Expect live music, dancing, food, kids activities and shopping at all of our Chamber festivals.

Spring Lake is known as the Jersey Shore's Irish Riviera! Come celebrate Irish hospitality with us!
Enjoy the beauties of Spring Lake - Have fun at the festival! For more details, and if you want to be a last second vendor - CLICK HERE!
The Current 2022 Stone Pony Summer Stage Schedule
2022 Summer Concerts You Need To See At MetLife Stadium In New Jersey