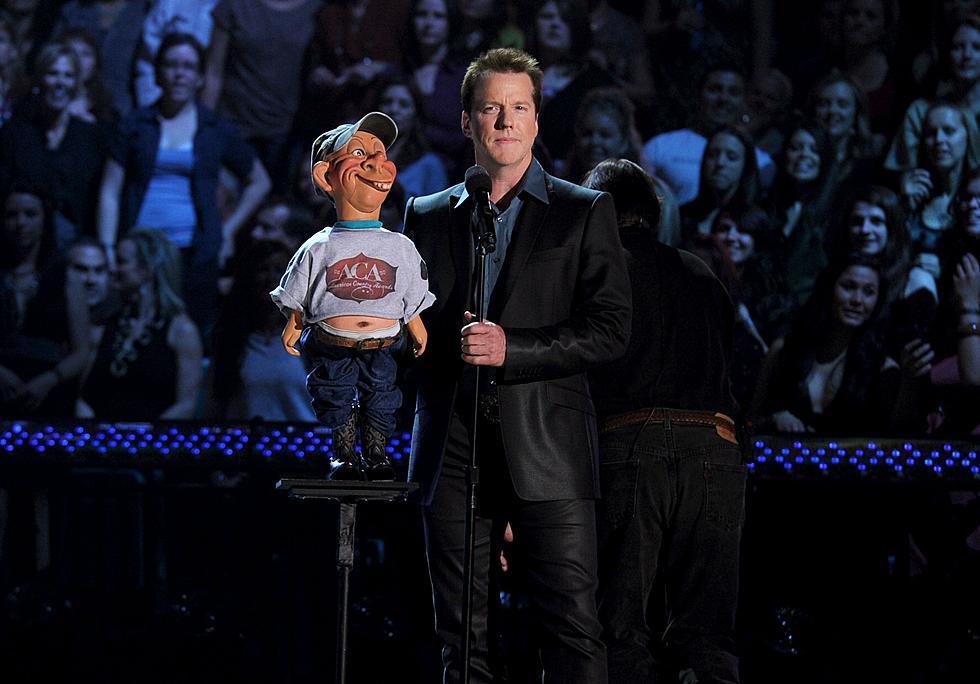 2022 Shows You Need To See At The Cure Insurance Arena In Trenton, NJ
Getty Images
Hey! Did you know we are giving away box seat tickets for JoJo Siwa's show at the Cure Insurance Arena?! After you scroll through this article, scroll back up and TAP HERE for your chance to win!
Not just JoJo Siwa, but there are a ton of other great shows at the Cure Insurance Arena in 2022! See below...
Listen to Jimmy G nights on 94.3 The Point and download our free 94.3 The Point app.
Plan a night and take a trip west to Trenton to see a show or sporting event! Below are the ten best shows/ events that are happening...
What night do you plan on going?!
2022 Shows You Need To See At The Cure Insurance Arena In Trenton
How about a show at PNC in 2022?! The schedule is incredible...
Your Current 2022 PNC Bank Arts Center Concert Schedule!