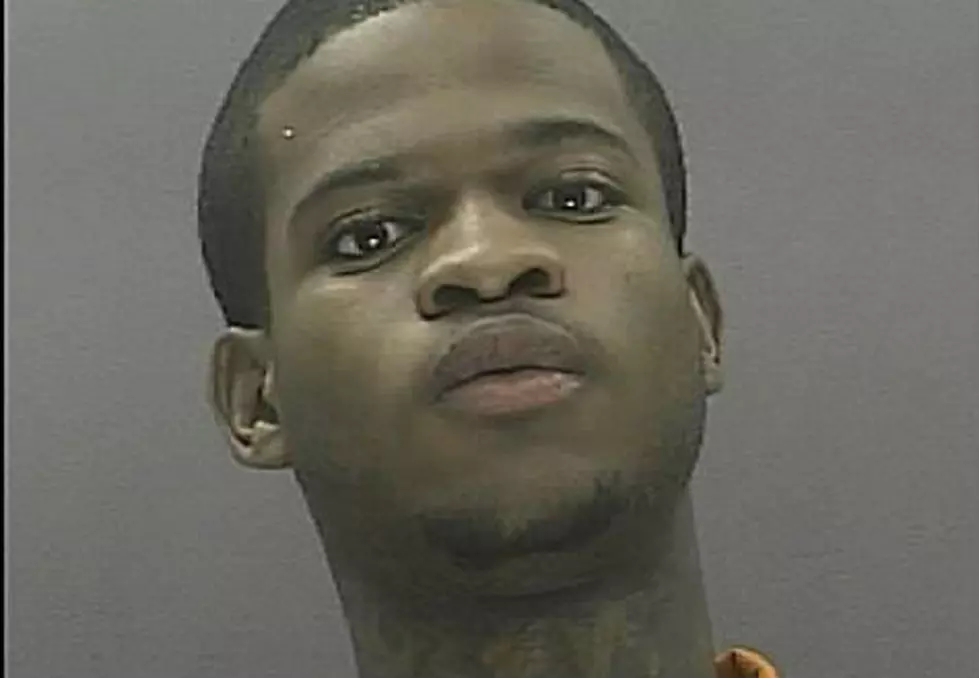 2014 Willingboro fatal shooting suspect pleads guilty
Abdullah H. Sheriff (Burlington Co. Dept. of Corrections)
The suspect in a March 2014 shooting death in Willingboro, behind bars since two days after the incident, pleads guilty to aggarvated manslaughter and can expect a 25-year sentence in June.
Abdulla H. Sheriff, 22, of Willingboro admitted Friday in a Burlington County courtroom that he killed Abenego Wesseh, 21, of Williamstown, with a firearm on March 25, 2014, according to the office of County Prosecutor Scott Coffina.
In exchange for his plea, under New Jersey's No Early Release Act, Sheriff will be required to serve 85 percent of the sentence before becoming eligible for parole. Sentencing is scheduled for June 16.
Authorities said that Wesseh's body was found on a paved path in a patch of woods in the park on March 26, 2014. County Medical Examiner Dr. Ian Hood concluded in his autopsy report that the cause of death was a gunshot wound to the head. Police said that they recovered the weapon.
Sheriff was apprehended at Willingboro High School, where he was in his senior year.
Involved in the probe were members of the Willingboro Police Department, Burlington County Prosecutor's Office, Camden County Police Department and Sheriff's Office, and New Jersey State Police.
Burlington County Detective Sergeant John Thompson and Willingboro Detective Amber Ciccanti led the investigaiton. Assistant Prosecutor Michael Angermeier presented the county's case.