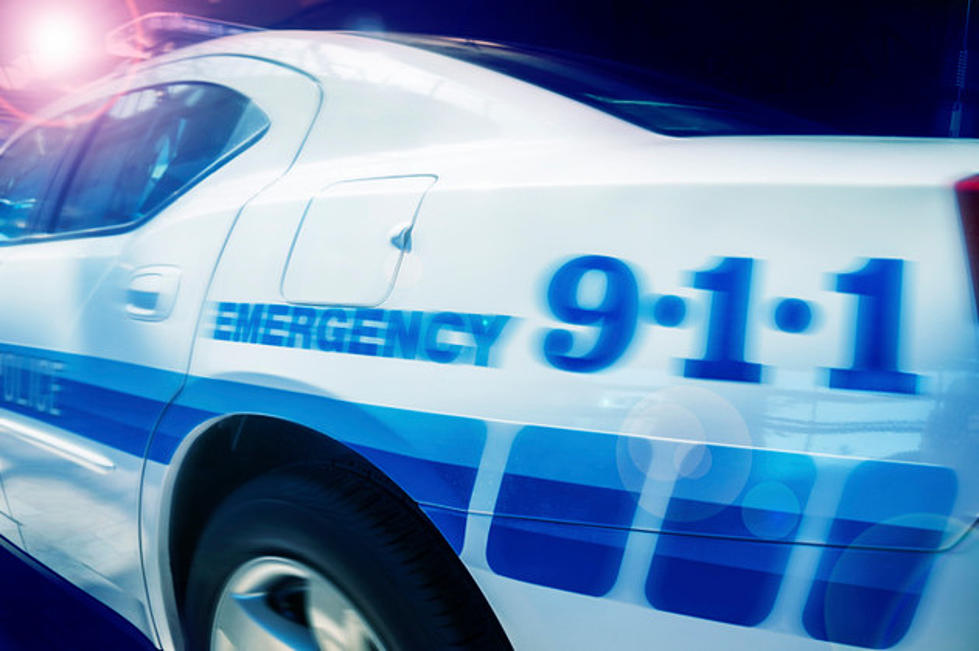 130 more tires slashed overnight in Manville
Thinkstock
MANVILLE — Residents in Manville woke up to reports of even more tires slashed in town, marking the third time such a crime has happened in recent months.
Somerset County Prosecutor Michael H. Robertson said close to 80 cars, and around 130 tires, were slashed between midnight and 3 a.m. on Wednesday. Most of the vehicles were located on North Third and North 13th avenues between Knopf Street and Dukes Parkway.
Robertson said the incidents are being investigated by his office and the Manville Police Department. The investigation includes interviewing people in the area and attempting to recover surveillance video. The suspect is being described as a white male wearing a dark-colored hooded jacket.
The latest spree bring the number of cars affected to more than 100. Earlier this month approximately 35 cars had their tires slashed in town. That came weeks after police reported 40 tires were slashed in June.
Robertson said a $750 reward is being offered for any information about who is responsible for the slashing of tires around town. Information can be submitted to the Somerset County Crime Stoppers' Tip Line at 1-888-577-TIPS or online.