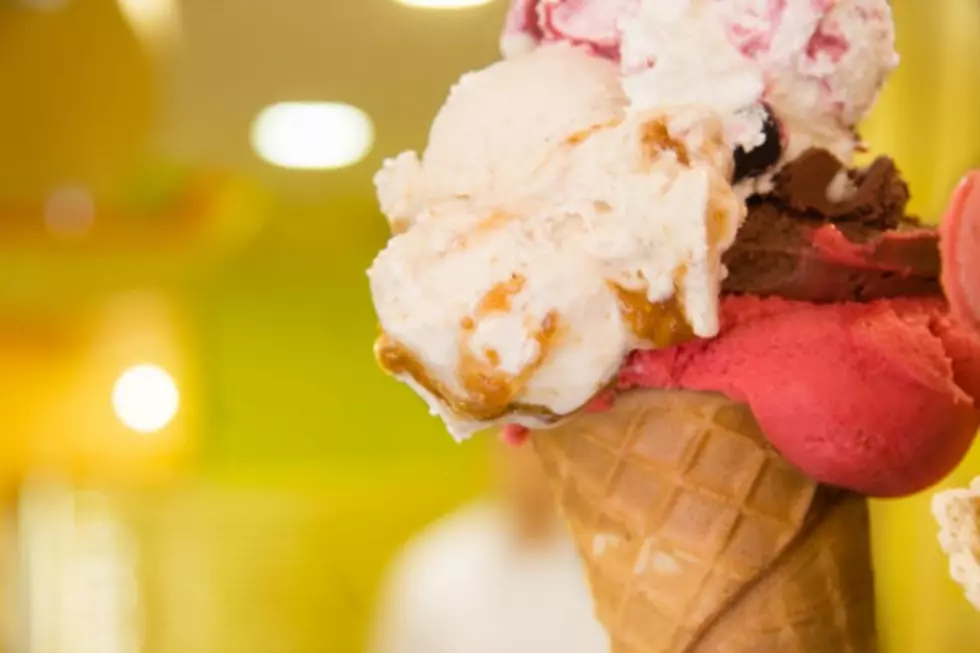 You Scream ! I Scream ! We All Scream For Ice Cream !
Shawn Michaels, Townsquare Media
Memorial Day Weekend brings with it the "Unofficial" start to the Summer Season .... which brings with it hot weather and Ice Cream.
We were talking this week on the Ocean County Breakfast Show about the Ice Cream Man and your memories of getting a cold treat off the truck. The sound of music in the distance always alerted us to go get some change and wait curbside.
So think back to your childhood and share with us your favorite from the Ice Cream Truck
Enjoy Your Memorial Day Weekend ....