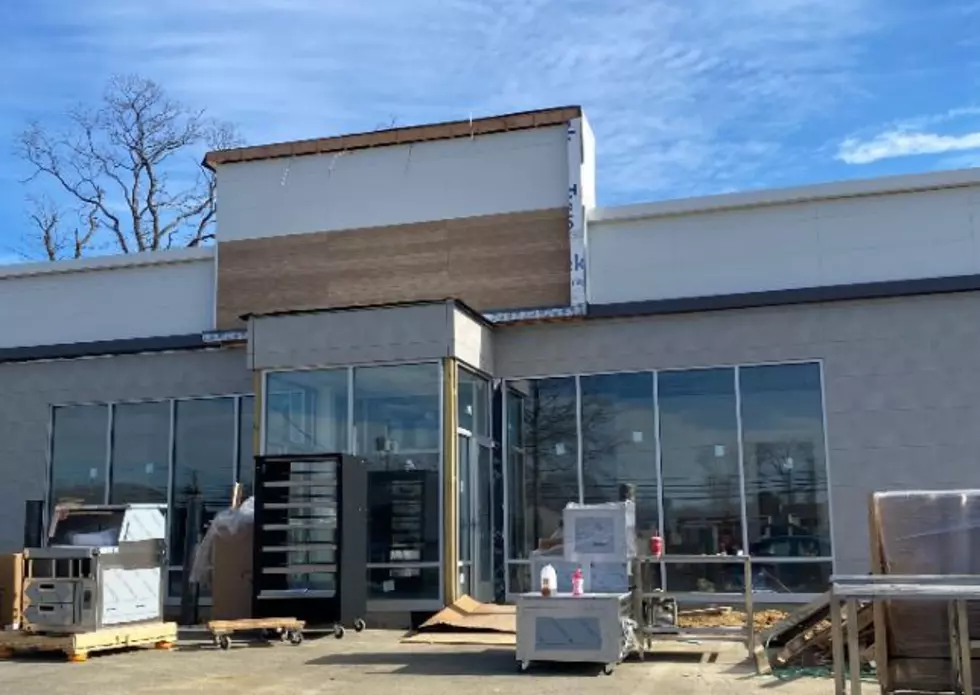 What's Up With The New Dunkin On Rt. 35 In Wall?
Production
For the last several months, route 35 drivers have slowly been watching the completion of a brand new ShopRite. Pretty much sitting and taking up space in the ShopRite parking lot is a Dunkin which was once attached to the now torn-down Super Foodtown. Many are anxious for the new ShopRite to open but the grand opening can only happen after the completion of a remodeled Dunkin that's two minutes down the road.
Months ago, The Planning Board approved plans for a new Dunkin' shop, with a drive-thru lane. This remodeled Dunkin will be located on the northbound side of route 35 next door to Five Guys. It's safe to say route 35 is going to be a disaster for traffic... It pretty much already is! All great places but think about it....a brand new ShopRite, a remodeled Dunkin, Rook coffee, Starbucks, Urgent Care, Whole Foods...THE NEW TARGET WHERE THE OLD K-MART WAS?!?!.... the list goes on. Everything is crammed on 35!
I recently drove by the new Dunkin location to take a picture and I had the chance to pick the brain of a construction worker. Expect the remodeled Dunkin to open sometime in March??? The new building still has some work to do but you can tell it's going to be a fresh start for Dunkin. One strong positive is that the company will give it a "New Gen" look. That means...Dunkin's cold beverages will be served through a tap system, there will be an area dedicated to mobile pickups, the bakery case will be in front of the counter, not behind it and the inside of the store will have a modern design. All in all, expect a finer Dunkin' in Wall Township.
Enter your number to get our free mobile app
4 Classic NJ Driving Moves