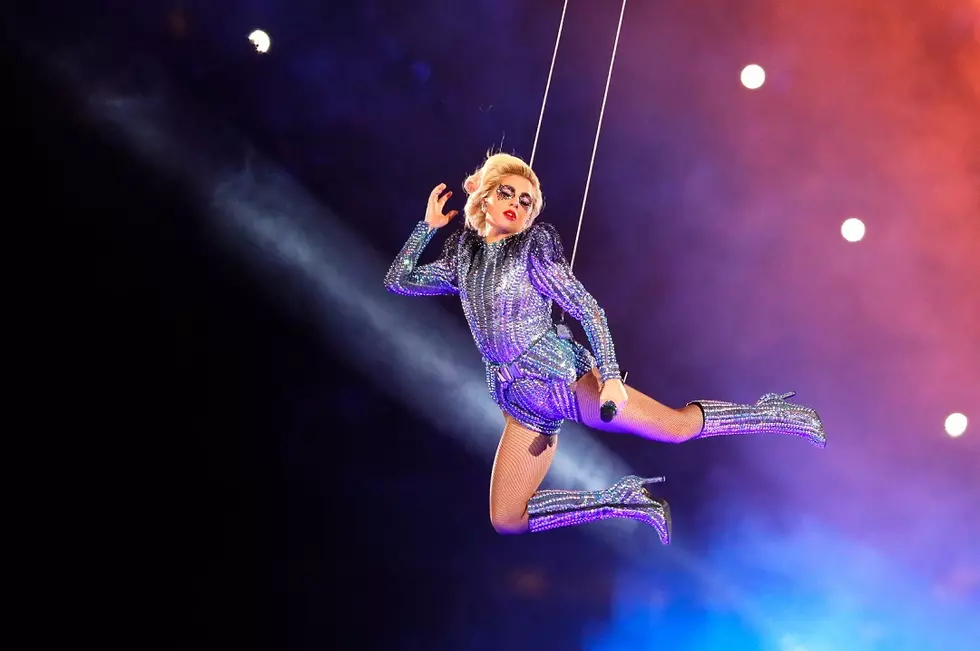 What You Need To Know As We Pause Our Lady Gaga Ticket Giveaway
Patrick Smith, Getty Images
As the whole world enters new territory with the COVID-19 coronavirus situation, 92.7 WOBM has been in close contact with our promotional partners. With the guidance of Live Nation, we will be putting a pause on our Lady Gaga ticket giveaway.
With a situation like the one that we're currently in, where things are changing every day, transparency with our audience is of the utmost importance to us and we promise to keep you updated as we receive further information.
Here's what you need to know about 92.7 WOBM's Lady Gaga enter to win contest:
What does this mean?
As of this writing, Lady Gaga's MetLife Stadium show remains on the calendar for August 19th, 2020. However, in light of current events, 92.7 WOBM is suspending taking entries to win tickets to the show until further notice.
What if you already entered?
Listeners who have already entered on the WOBM app will remain entered. When we are given the green light to resume the entry period, you will not need to reenter if you already registered.
What's next?
When conditions warrant and we are given the go-ahead to continue with the contest, we will make an announcement on-air, on the WOBM app, at WOBM.com, and across our social media channels.
Stay tuned to 92.7 WOBM for additional updates on all of our regular contesting as information becomes available.
Enter your number to get our free mobile app