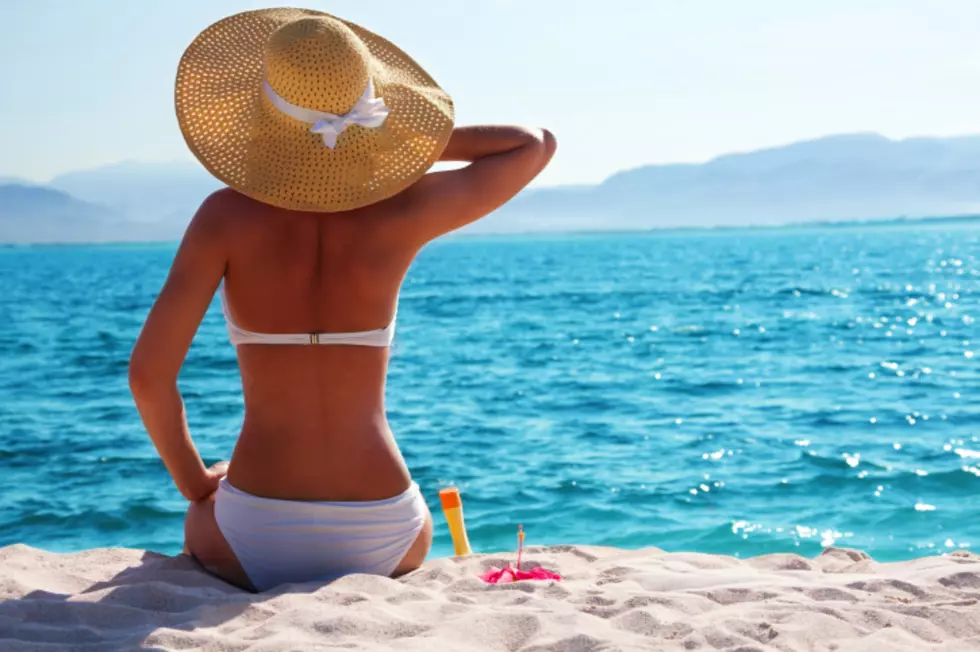 Wave the Summer Goodbye Tonight at Chef Mike's ABG in Seaside Park
SerrNovik
The Community Medical Center Foundation will host its "Wave the Summer Goodbye" event tonight in Seaside Park. The event takes place tonight (9/11) at 5:30 p.m. at Chef Mike's ABG in Seaside Park.
Tonight's charity event is a fundraiser for Women's Services at Community Medical Center in Toms River
CLICK HERE for information on tonight's event or call 732-557-8131.