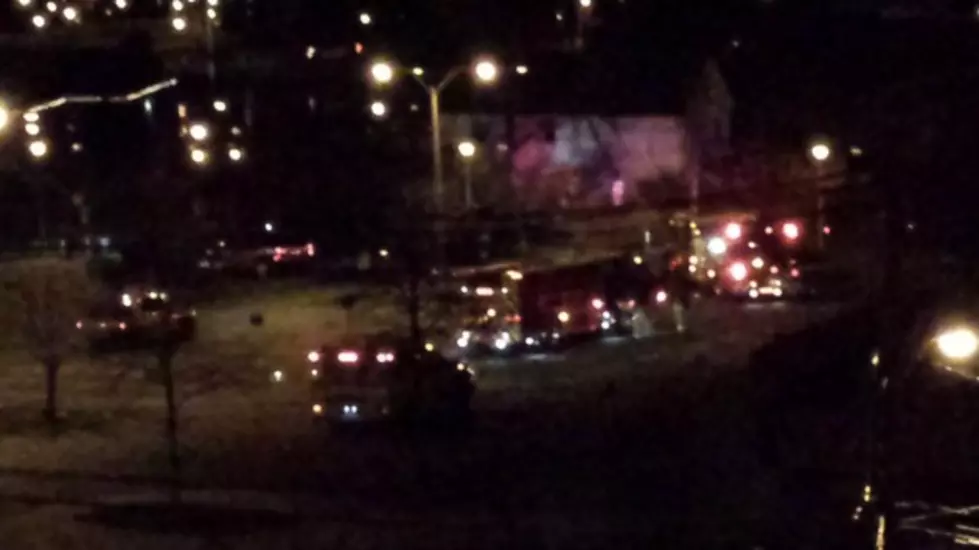 Toms River Police Investigate Parking Lot Vehicle Fire
Police and fire crews respond to a vehicle fire in the parking lot of the Water Street Grille in Toms River (Jason Allentoff, Townsquare Media NJ)
An early morning vehicle fire in Toms River is now under investigation. 
The small blaze was reported inside the vehicle shortly before 4 a.m. in the parking lot of the Water Street Grill in the Township.  Police say the driver was hospitalized for smoke inhalation and is expected to recover. No word on how the fire started.
The scene of the fire was right across the street from Townsquare Media's Toms River studios and offices on Robbins Street across from Huddy Park.