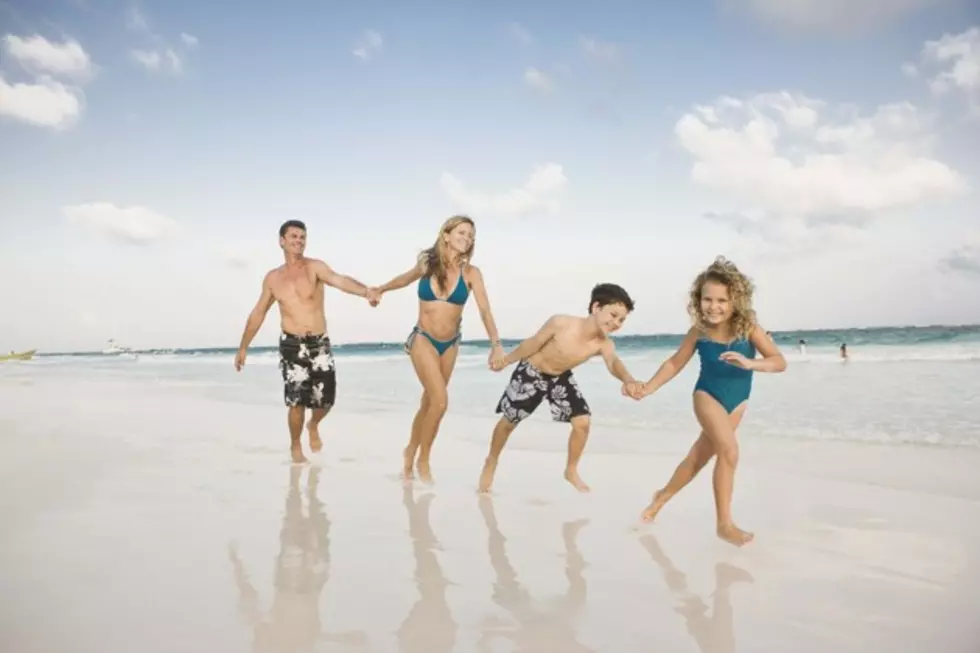 The Jersey Shore Battle Of The Beaches Winner Is….
Jupiterimages - ThinkStock
After a few interesting rounds of voting, including a few upsets, the finals came down to two mega-popular but very different beaches, Island Beach State Park and Point Pleasant Beach.
It was the choice between quiet, serene nature, and rides, games, food and family fun.
While both are great choices for the best beach, the overwhelming winner is:
In fact, it wasn't really even close, IBSP won by a margin of 70% to 30%.
Thanks to everyone who took part in Jersey Shore Battle of the Beaches! Stay tuned as we continue to let you speak on the best of Ocean County and the Jersey Shore!