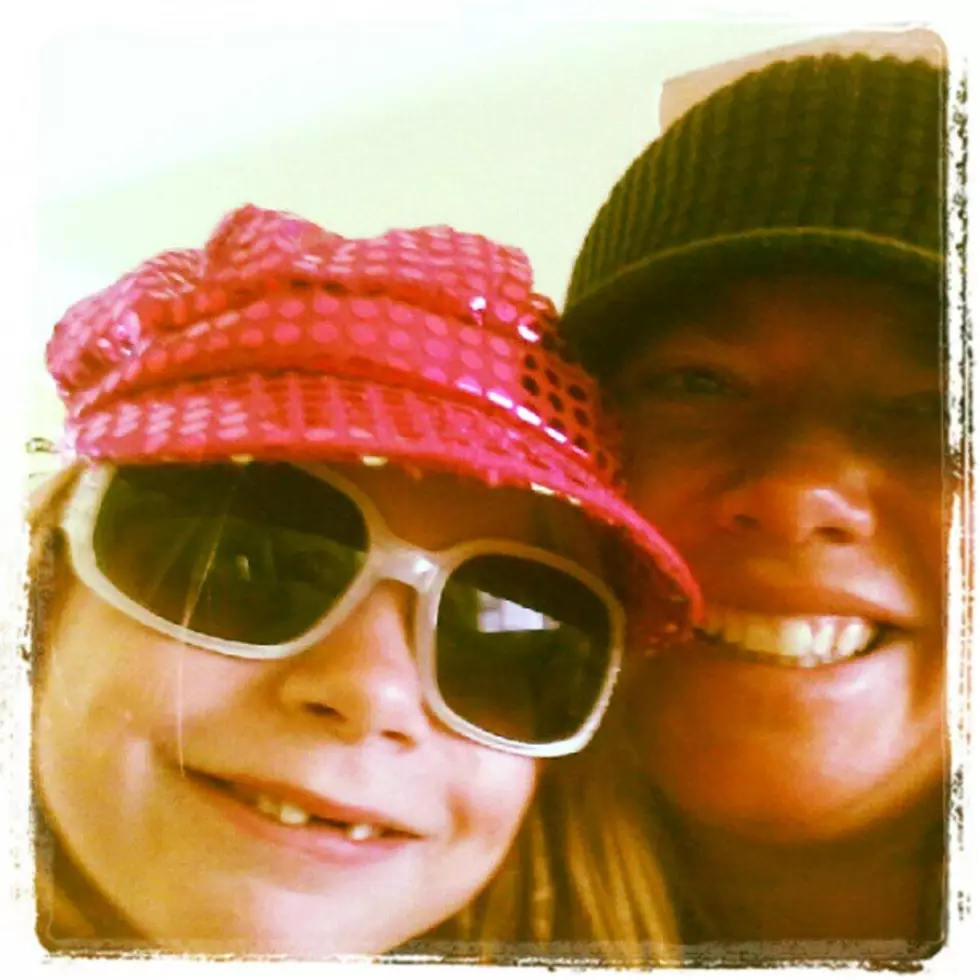 Sue's Mommy Blog–A Six Flags Spring Break
Sue Moll, Townsquare Media
For the first five years I had a Mommy Blog about my daughter Abby's life and what it was like for me as a first time Mommy.  Now she's a 10 year old Diva and I've decided to bring back the Mommy blog. Her life and what she does is just so funny, it's too funny not to talk about or write about!  It's time to share our adventures with you again.  Wow, I can't believe she's 10 already.  Time flies.
Our day at Six Flags Great Adventure for Spring Break!  We love it at Six Flags.  It's so much fun and now Abby is almost tall enough to ride everything.  I think there are 2 or 3 of the "big" coasters that she can't do, but everything else--she's standing in line for!
It's this ride that makes me wonder, "What are you thinking going on this, over and over and over again?"  I just see and feel vomit when I watch this, let alone going on it.  Yesterday Abs rode this 3 times.  And then one more time right after we ate.....She was fine!  Thank goodness!  It's the Swashbuckler.
We went with a couple of friends and had such a great time!  The sun was shining, the lines weren't too long yet and the Dippin' Dots were fantastic!
Six Flags is open for Spring Break thru April 3rd, 2016.