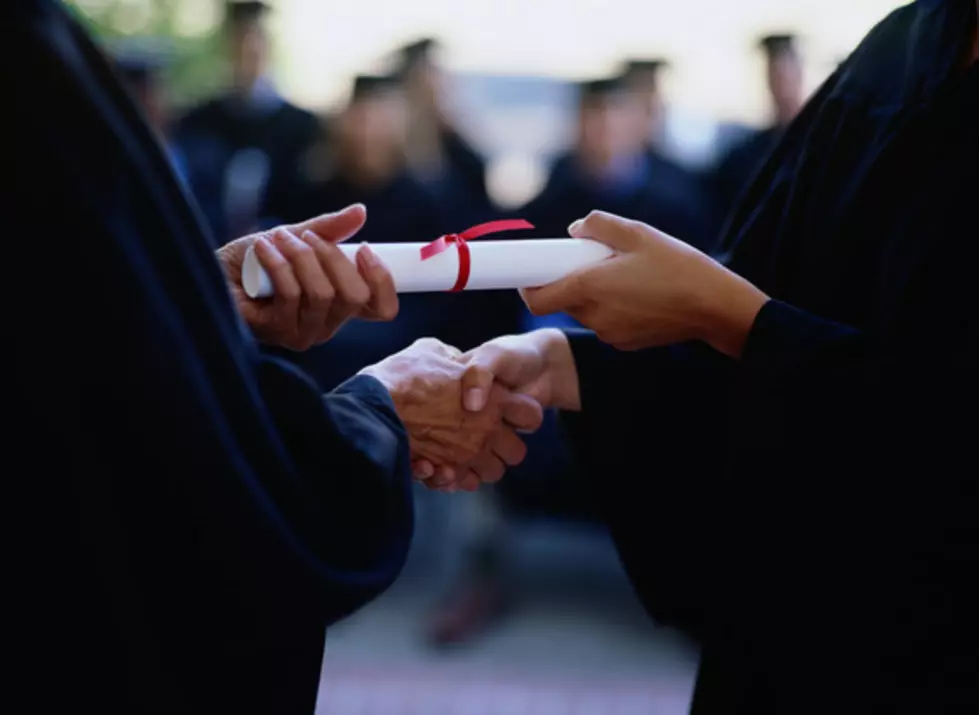 Student loan debt drags on Jersey economy, study finds
Chad Baker/Jason Reed/Ryan McVay, ThinkStock
Better than 6 in 10 Jersey college grads carry student loan debt, according to a study done by Monmouth University for New Jersey Realtors.
Former New Jersey Realtors president Bob Oppenheimer says this study shows that "this is not only an issue in New Jersey, but of course, across the country."
Rising student loan debt is a result of many factors: reduced government funding for higher education, rising tuition, increased college enrollment and loose lending standards. Despite the rising costs, a college degree still serves as the bottom rung on the ladder to middle-class success.
The Monmouth University study found the median student loan debt balance in the state is just over $18,600. Oppenheimer says the debt burden is a drag on home buying and the economy.
"According to a Federal Reserve survey done between 2010 and 2013, the reported home ownership net worth, versus renters, was 36 times greater. The National Association (of Realtors) did a similar survey in 2015 and found that actually, home owners had 45 times more wealth accumulated than renters," he said.
Oppenheimer said their goal in commissioning the Montclair study was not to debate the worth of a college education, because there certainly is debate going on in other areas about that, "but truly to figure out that we do have a whole population that has come out with this debt burden, and it is impacting, not only real estate, but really, the general economy."
Oppenheimer says one aspect of the report was "how they could incentivize private industry to help with paying down or giving students assistance toward repayment."
"If New Jersey-based businesses were able to receive some sort of government breaks, they might be able to offer their employees some sort of relief on student loan repayment. That, in effect, will get more quality applicants to remain in New Jersey and reduce employee turnover, and of course, reduce the outward migration of the young leaving the state."