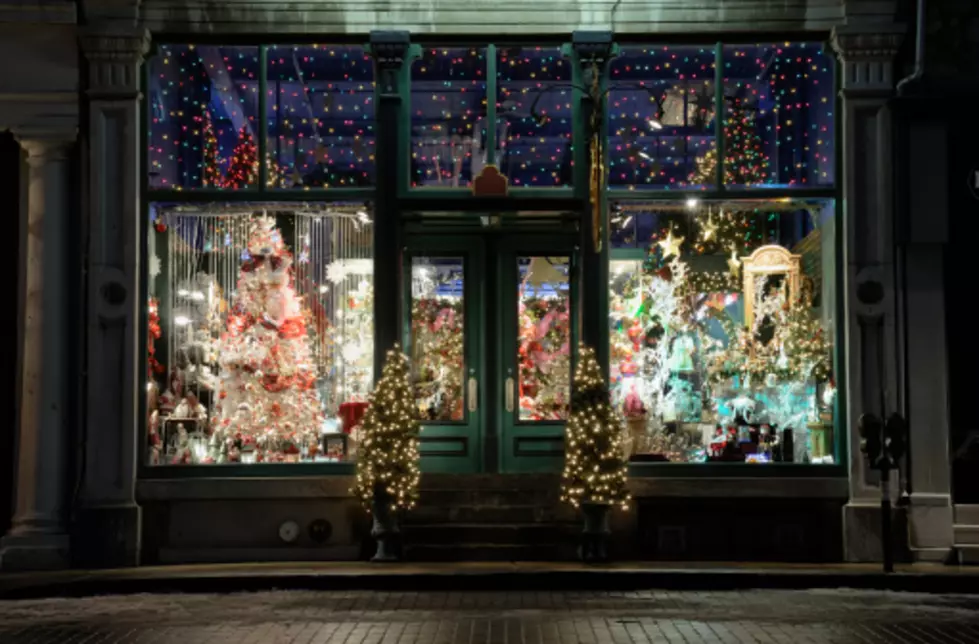 NJ retailers anticipate jolly holidays for sales
Daniel Loiselle, Getty Images
A survey from a North Plainfield-based commercial real estate company finds a lot of optimism among their retail clients as we head toward the holiday shopping season.
Matthew Harding, president of Levin Management Corporation, says nearly 90 percent of the respondents in their survey anticipate holiday sales will meet or exceed last year's.
"Overall, retailers are expecting more traffic and more sales," he said. "A number of them have been hiring seasonal help, consistent with the last number of years, in terms of the number of retailers that are doing that."
The LMC survey asked participants when they expect their holiday sales to peak. Nearly half anticipate peak sales prior to Thanksgiving (23.2 percent) and during the Thanksgiving/Black Friday weekend (25.5 percent).
The balance of peak sales expectations distributes fairly evenly through early December (12.9 percent), mid-December (17.5 percent), and the weekend before Christmas (12.9 percent), with a smaller percentage (8.3 percent) expecting their highest volume between Christmas and New Year's.
Harding says the survey found seasonal sales and promotions the favorite strategy, with 1 in 3 also boosting inventory in preparation for the rush.
"Nearly 80% of the respondents in our survey are employing digital marketing tools. That is big," he said.
Harding says a strong economy has spawned strong consumer confidence and retailers are ready for a buying surge.
"Consumers feel like they are in a stable position, and are a little freer to spend," he said.