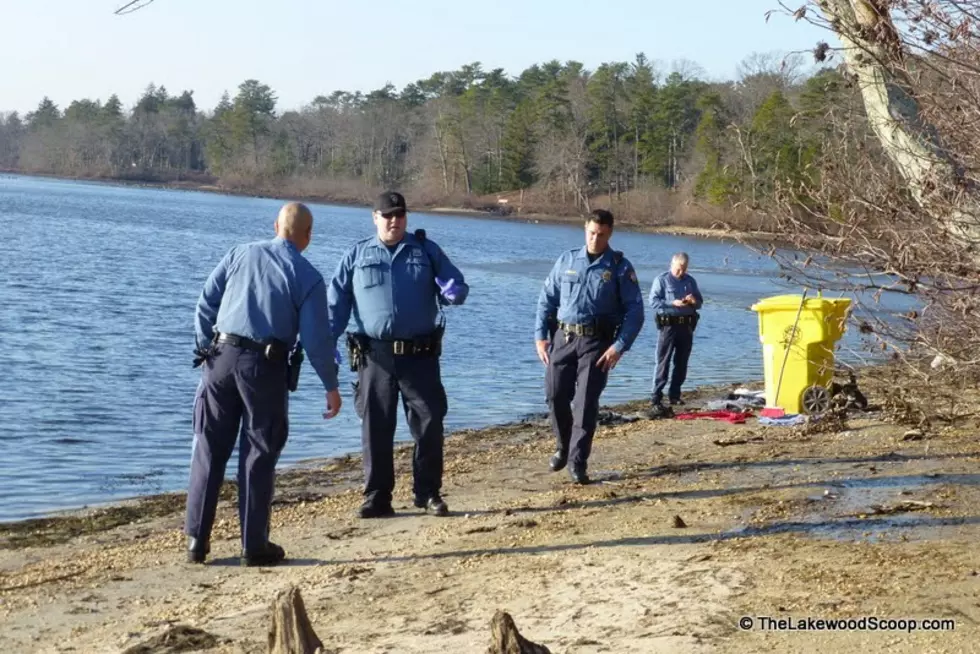 Naked, dead man found in Lakewood
Picasa
A gruesome discovery was made by two women walking around Lake Carasaljo in Lakewood early Wednesday, a naked dead man according to authorities.
Lakewood police tell the Asbury Park Press the death has been ruled accidental by the Ocean County Medical Examiner, but they have not identified the 59-year-old man.
The body was found floating near the shore of the lake around 6:15 a.m., unclothed, according to township police Detective Sgt. Gregory Staffordsmith.
The Lakewood Police Department Water Rescue Team removed the body.