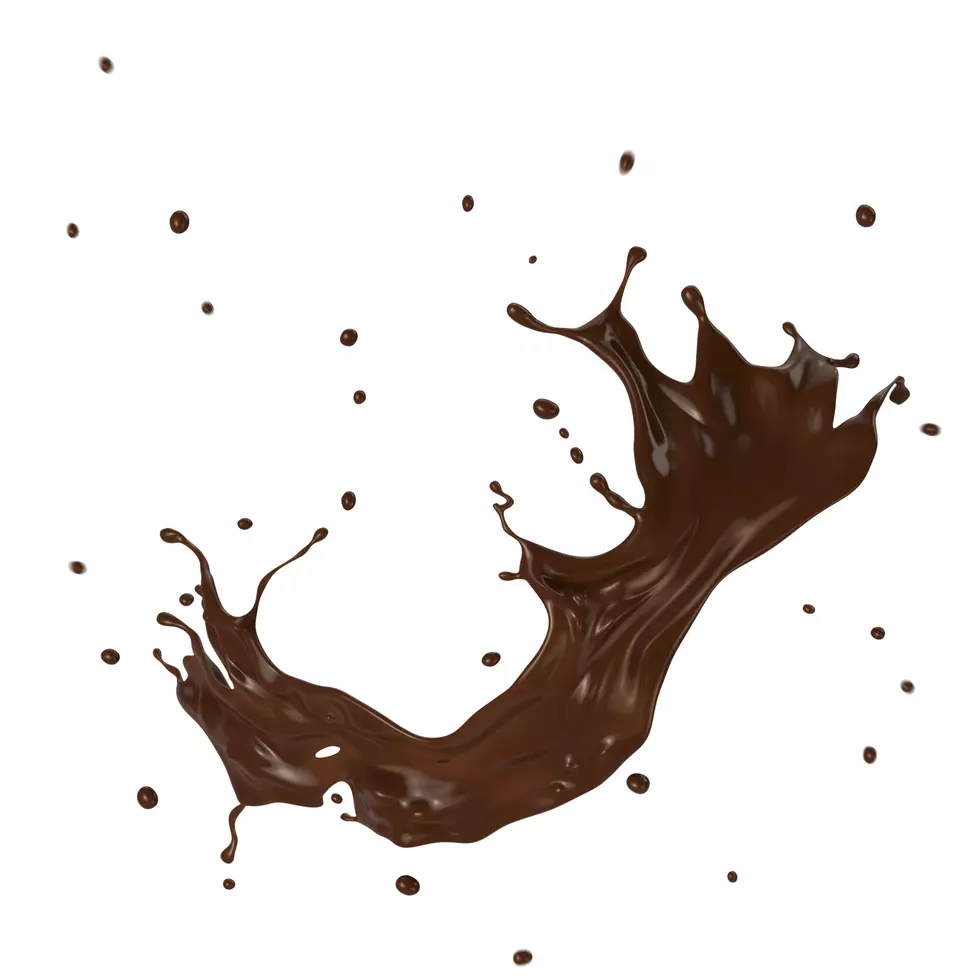 McDonald's Chocolate Drizzle Fries
ThinkStock
What?  Yes, it's true - oh McDonald's what are you doing to us?
McDonald's Japan rolled out the newest wildest treat yet, the McChoco Potato.  For a limited time in Japan you can taste the very popular McDonald's fries in a new sweet way.  Can you even imagine chocolate drizzle over the already enjoyable french fries?
Will the McChoco Potato come to America?  Are you hoping they're coming here?