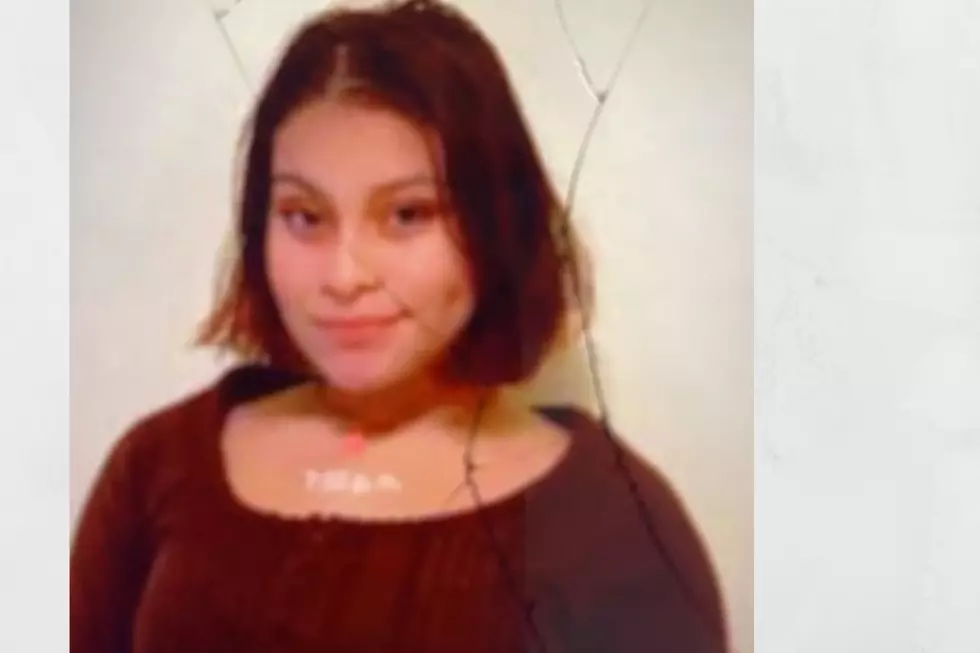 Update: FOUND – – Jersey Shore Teen Missing; Long Branch Police Need Your Help
Missing Person - Stephanie Segovia - Contact Long Branch Police
I opened Facebook and saw a message that looked urgent and important.  It centered around a missing person, in this case, a teen, in Monmouth County.  Let's help find her.  Here's what we know.
Enter your number to get our free mobile app
UPDATE:  The Long Branch Police Department has found Stephanie and she's been returned.  Thank goodness!  Find the latest here.
The Long Branch Police Department is looking for a juvenile that was last seen on February 4th, 2021.  Her name is Stephanie Segovia and she's 14 years old.  Police say she left her home around 2 pm on Pavillion Avenue and that's the last report of her whereabouts they have. There's not much more to report than that.
The Long Branch Police Department is asking anyone with info to come forward and help.  If you know where Stephanie is or have any information, please call 732-222-1000 and ask to speak to Detective Nicholas Romano.  He'll take your information.
Share this information and help the police and her family get Stephanie back.
The 100 Best Places to Live on the East Coast