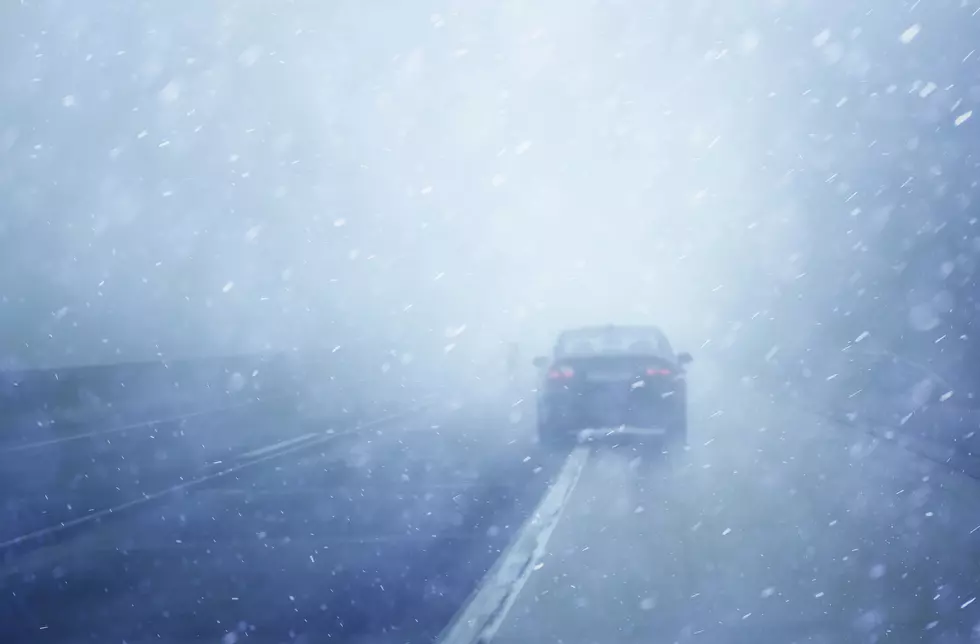 Do you have to have your headlights on when it rains in NJ?
robertiez
We've had quite a few rainy days since the beginning of the year. It's better than snow this time of year but can also be dangerous for driving, especially on a highway or in heavy rain. You'll see cars with their lights on and then suddenly here comes a car with no lights on that seems to appear out of nowhere.
That's why since the mid-1990s New Jersey has had a law that requires drivers to have their headlights on when their wipers are in use.
It doesn't matter if it's drizzling, or a sun shower. If it's raining and your wipers are on you MUST have your headlights on.
A majority of states have the same law. So if you travel out of state it's best to be in the habit of doing it.
Some drivers think it's enough to just let the car operate with their "daytime running lights" which is a standard on some cars. The problem with that is that your tail lights are not on and people may not be able to see you from behind.
I try to signal to people that their lights are not on when it's raining, but they just think I'm either warning them of a cop ahead of them or think I'm just being annoying.
I'm not crazy about a whole lot of laws in New Jersey, but this one keeps everyone a little safer.
Opinions expressed in the post above are those of New Jersey 101.5 talk show host Dennis Malloy only.
You can now listen to Dennis & Judi — On Demand! Hear New Jersey's favorite best friends anytime, anywhere and any day of the week. Download the Dennis & Judi show wherever you get podcasts, on our free app, or listen right now.
Click here to contact an editor about feedback or a correction for this story.
How much does the average NJ home cost? Median prices by county
Everything is costing more these days — and housing is certainly no exception in New Jersey.
Data for 2022 from January through August, compiled by New Jersey Realtors, shows that South Jersey has been seeing homes hit the market and sell in less than a month, on average.
Median prices for single-family homes have reached $500,000 and above in nine counties in North and Central Jersey.
All but two counties have seen houses go for more than the list price, on average, this year.
25 Rock + Metal Bands Whose Singer Is the Only Original Member Left
The following bands no longer have any original members left except the lead singer.