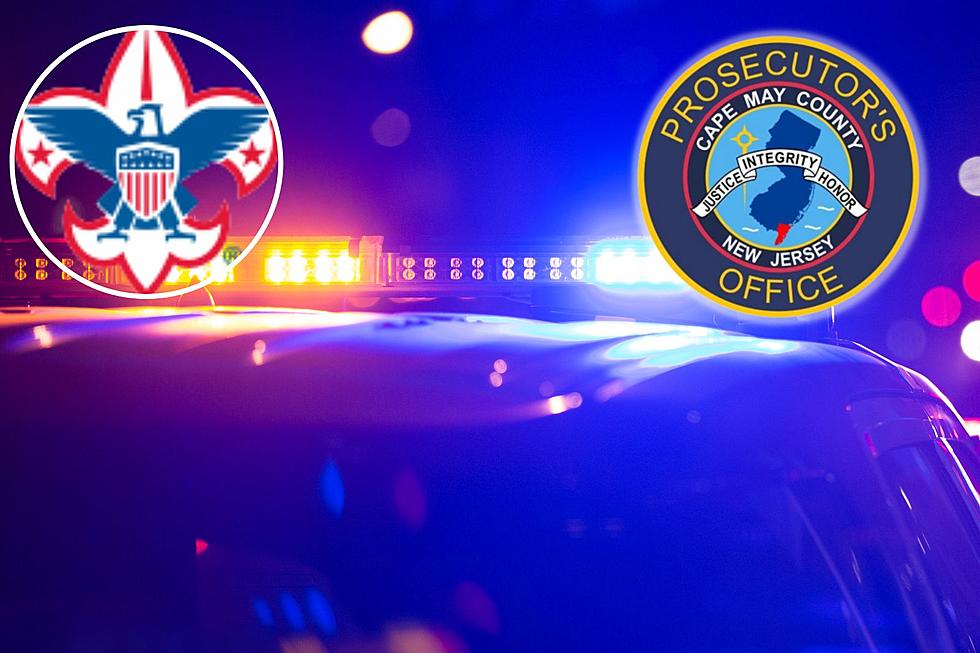 Boy Scout volunteer found with child porn, cops say
Boy Scouts of America, Cape May Prosecutor's Office
🔴The Cape May County Prosecutor's Office acted on a tip from the National Center for Missing and Exploited Children
🔴John Gillespie Jr. was a volunteer with the Garden State Council of the Boy Scouts of America
🔴1,800 images and video were found on Gillespie's devices
---
LOWER TOWNSHIP — A Boy Scout volunteer was charged with possession of images of child sexual abuse material after investigators said that more than 1,800 files were found on several computer and other devices.
Cape May County Prosecutor Jeffrey Sutherland said the National Center for Missing and Exploited Children received a tip that John Gillespie Jr., 35, of the North Cape May section of Lower Township had uploaded video and images of child sexual abuse material to his Google account.
The Cape May County Regional SWAT team, Lower Township police, the Prosecutor's Offce and other agencies executed a search warrant of his home on Townbank Road Friday. A tablet and external hard drive were also found containing the images and video.
Gillespie was charged with possession of child pornography. He was taken to the Cape May Medical Center and then to the Cape May County Correctional Center.
Gillespie's wife told 6 ABC Action News he was a volunteer with the Garden State Council of Boy Scouts of America.
Patrick Linfors, Scout Executive with the Garden State Council, said that the council was revoked his registration and banned him from participating in all scouting activities.
"The allegations against John T. Gillespie Jr. are disturbing and opposed to everything for which the Boy Scouts of America (BSA) stands," Linfors said in a statement. "It is our understanding at this time that the alleged behaviors do not involve Scouts."
Dan Alexander is a reporter for New Jersey 101.5. You can reach him at dan.alexander@townsquaremedia.com
Click here to contact an editor about feedback or a correction for this story.
NFL pros from New Jersey
There are more than 60 active pros with NJ roots.
More than 10 players who made it to the NFL conference championship games this year have NJ ties — and four active NFL quarterbacks were born in the Garden State.
Some of them may even be on your fantasy football team.
Every NJ celebrity with a star on the Hollywood Walk of Fame
The 25 Most Popular Last Names in New Jersey