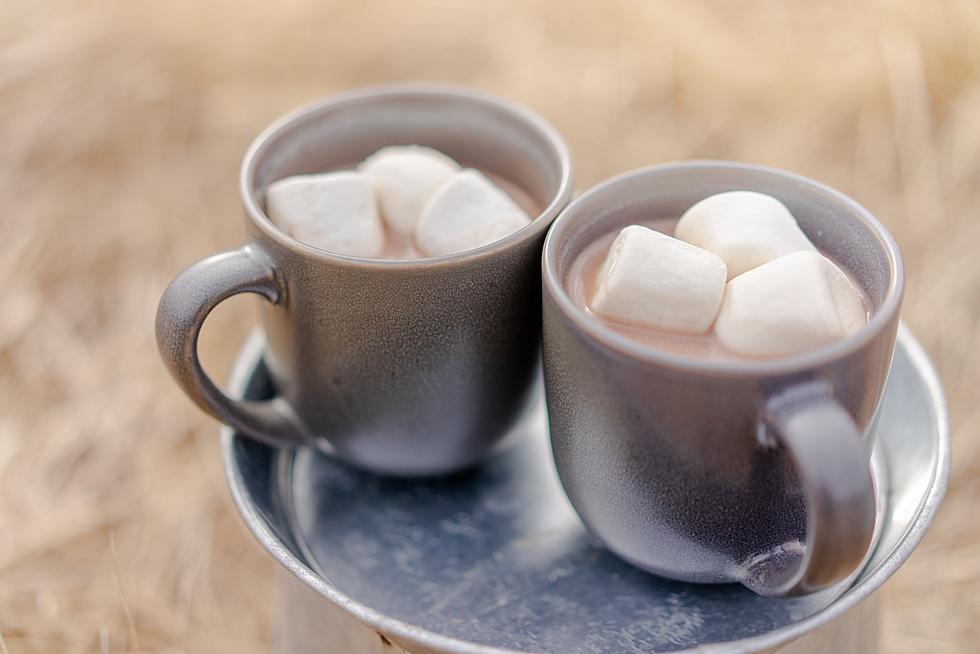 Monmouth County, NJ Is Full Of The Most Delicious Hot Cocoa Options
Photo by carolyn christine on Unsplash
You know what they say, You get lemon, and you make lemonade. Well, in today's case, you get snow, you make hot cocoa. It's not as catchy, but at least it kind of rhymes.
When you get socked in the mouth with winter weather on the first work and school day of the brand new year, the last thing you want to think is that this is some kind of sign of things to come in 2022. This morning, we are not going to go there.
What we are going to do is highlight some of the most delicious hot cocoa options we have in the county, and then you can enjoy this uninvited weather a little bit more. Let's make the best of it.
So here are some suggestions for great hot cocoa or hot cocoa bombs in Monmouth County. We even threw one in from Ocean County for your extra pleasure.  Enjoy the snow!
Great Monmouth/Ocean County Hot Cocoa Suggestions
Now, we tend to look at snow in a negative way. it messes up our day. The kids might be home and that always adds a new dimension to the day, the roads are bad, etc. But maybe we need to look at this a different way.
If this is going to be that kind of winter ( and don't you have a feeling it's going to be?), we might as well find the good in it. And if we can sit back and enjoy a perk of the season, why shouldn't we?
And don't you dare say the word calorie. Don't you dare.
We've covered Hot Cocoa, Now Are You Ready For Some Awesome New Jersey Breakfast?
The Most Succulent Seafood in Ocean County
The 20 Dynamite New Jersey Diners That Are Too Tasty Not to Try