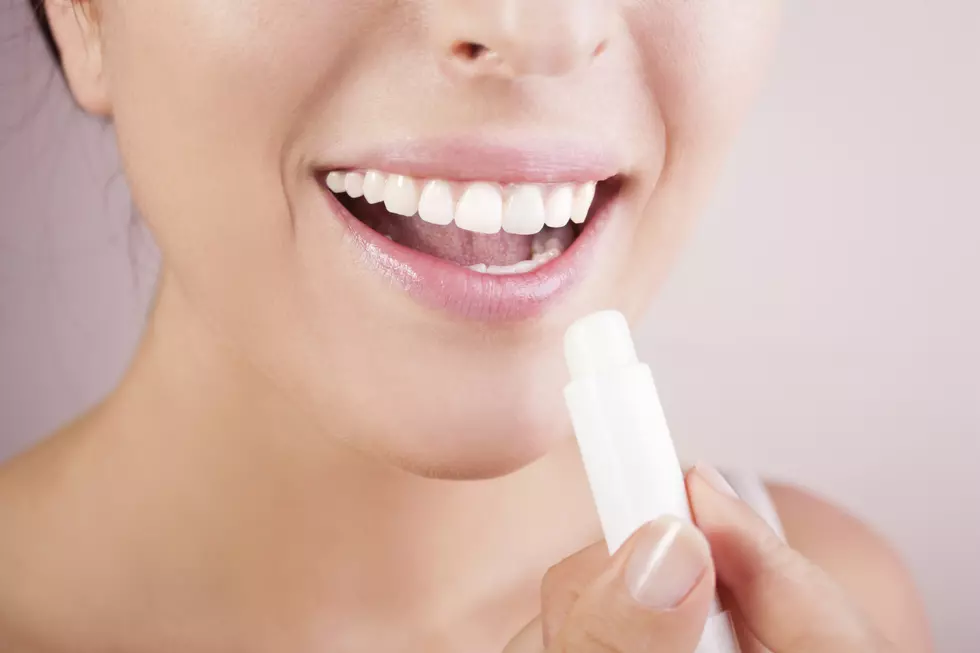 ThinkStock
We haven't had a very cold winter, but when the cold hits, my lips become so chapped.
These last couple of days, they've been so chapped..does ChapStick work the best?  Sometimes it works great for me.  I think I need something a little stronger for my lips.  There are so many different kinds to apply to my lips, I just never know which one works best.  I've tried so many. HELP!
What do you use for your chapped lips?