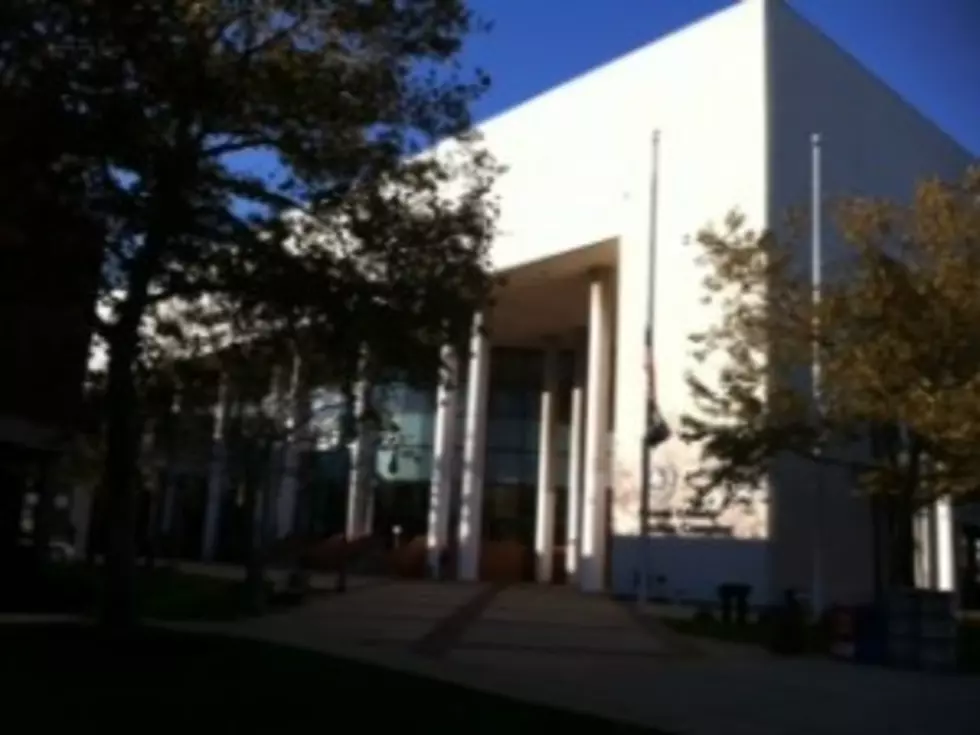 Charges dropped for co-defendant in Ocean Gate rent scam probe
Ocean County Justice Complex (Tom Mongelli, Townsquare Media)
The estranged wife of an admitted rent scammer from Ocean Gate is relieved of income tax evasion charges that were leveled against both by Ocean County prosecutors this past March.
Keith and Camilla Boyce jointly faced accusations of discrepancies in their New Jersey state tax returns of 2011, 2012 and 2013.
A source close to the investigation said that Boyce, also known as Keith Gergrich, was sentenced to a year of probation for his guilty plea to theft and failure to file a state tax form. Boyce admitted accepting rent from two prospective tenants for a foreclosed house in Lacey Township, then renting it to a third party.
Camilla Boyce subsequently obtained a restraining order against her husband, and is relocating. She explained that joint income tax filings tied her to her husband's case, and that prior to that point, she filed no tax form because she did not work and accrued no earnings.
Ms. Boyce speculated that she was apprehended as a means of fortifying the case against her husband, and added that she was given marginal attention during court proceedings until being informed that her case was dismissed.
Charges are accusations. Defendants are presumed innocent unless, and until, found guilty in a court of law.