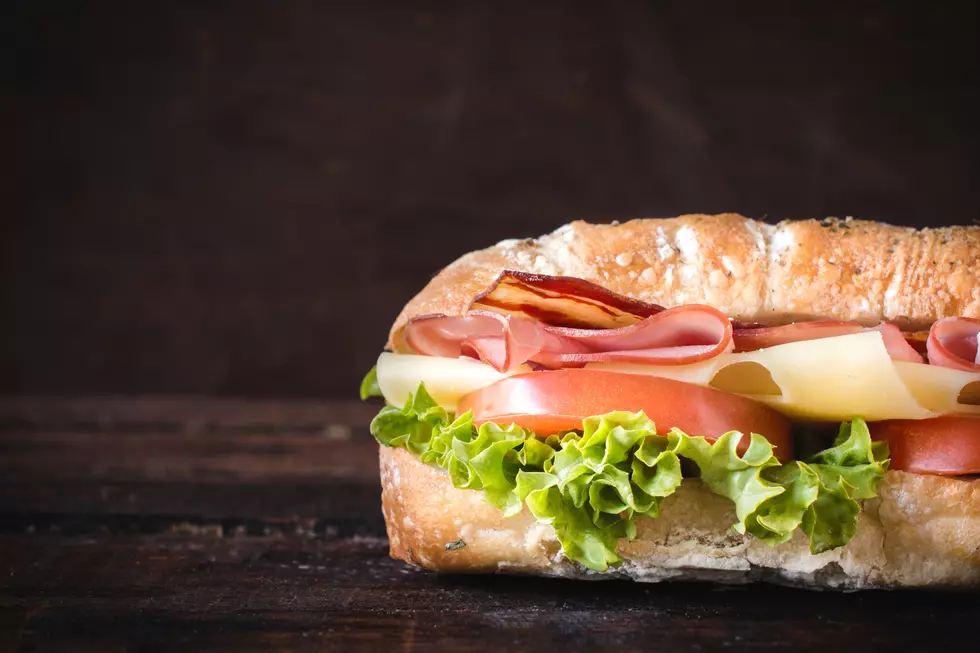 The Most Delicious and Popular Delis in Monmouth County, NJ
badmanproduction
Jersey Shore delis are special places.
Lucky for us, we have plenty to choose from.
I'm spotlighting the best of the best.
These are the delis that make sandwiches that are so overstuffed you can hardly fit it in your mouth. These are the delis that always smell like fresh bread when you walk in.
Is your favorite deli not on my list? Let me know. matt@943thepoint.com.
Now, in no particular order...
Monmouth County's Most Delicious Delis
Time for dessert! These are the Absolute Sweetest Bakeries in Monmouth County
In the mood for a sitdown meal? LOOK: The Most Delicious Italian Restaurants in Monmouth County