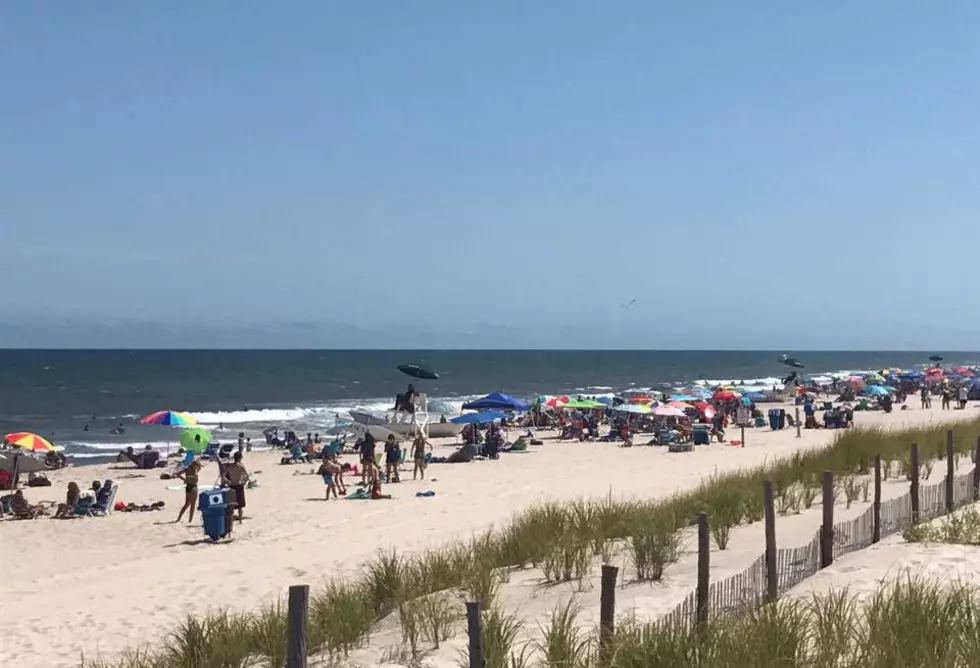 92.7 WOBM News Flash Briefing: August 23
Photo by Justin Louis
https://jerseyshorepodcasts.townsquaredigital.com/WOBMFM201708231200.mp3
Excess bacteria triggered by overnight rain mean two beach closures in Ocean County - the New Jersey and Stockton bay beaches in Long Beach Township. In Surf City, the 16th Street bay beach is under advisory. A second sample to be taken today will determine if it's to be closed until pollutants subside.
Navy enlistee Kenneth Smith of Cherry Hill remains among the 10 sailors missing in the aftermath of the collision of the USS John McCain and an oil tanker near Singapore. Some remains recovered by divers have yet to be identified.
Seven hundred million dollars might belong to someone, or a group of someones, when tonight's Powerball numbers are drawn. A Colorado lottery official conjectured that the top prize might escalate through the course of the day. The big prize has a lump-sum payout of $443,000,000.
Tributes to the late South Jersey State Senator Jim Whelan abound. The Atlantic County Democrat, whose service to Atlantic City included everything from lifeguard to Mayor, died suddenly Tuesday, amid an ongoing struggle against cancer and heart disease that prompted his earlier decision not to seek re-election this year.
Rabbi Osher Eisenmann of Lakewood steps away from the special-needs school he founded while he fights allegations of misapprporiating hundreds of thousands of dollars' worth of tuition. He has pleaded not guilty.