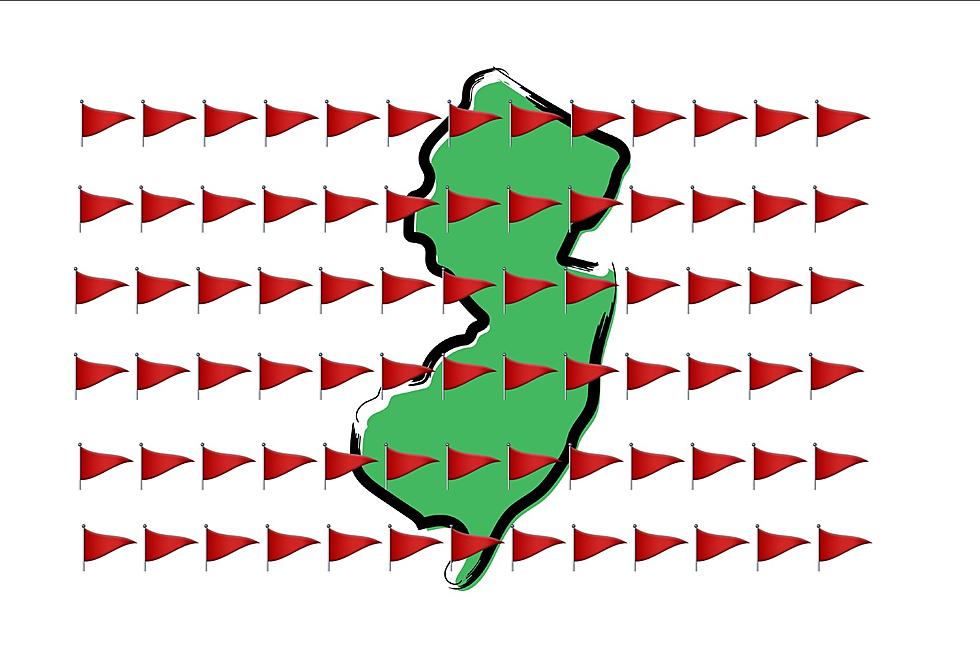 19 red flags for anyone who claims to be from New Jersey
Pe3check
A new trend has started on Twitter this week where people share what they consider to be immediate red flags of other people. They can be something you know someone would never honestly believe or something that sounds like an outright lie.
For instance:
So what would be a red flag for somebody who claims to be a born a raised New Jerseyan? What sentences or questions would make your ears perk up?
Here are a few…
Red flags for someone who claims to be from New Jersey
If you hear anyone "from New Jersey" say any of these, keep your guard up!
The post above reflects the thoughts and observations of New Jersey 101.5's Kylie Moore. Any opinions expressed are Kylie's own. You can follow Kylie on Instagram.
Famous NJ people from A to Z (almost)
NJ towns and their nicknames
The best outdoor beer gardens at NJ breweries
There are more options than ever for enjoying a Garden State crafted beer in an outdoor setting.
New Jersey tied for first place (with Kentucky) with 43% growth in the craft beer scene from 2015 to 2019, according to
C+R Research.
The following is a roundup of breweries around the state with scenic, dedicated outdoor seating as weather allows.