What's Your Favorite Hershey Candy ?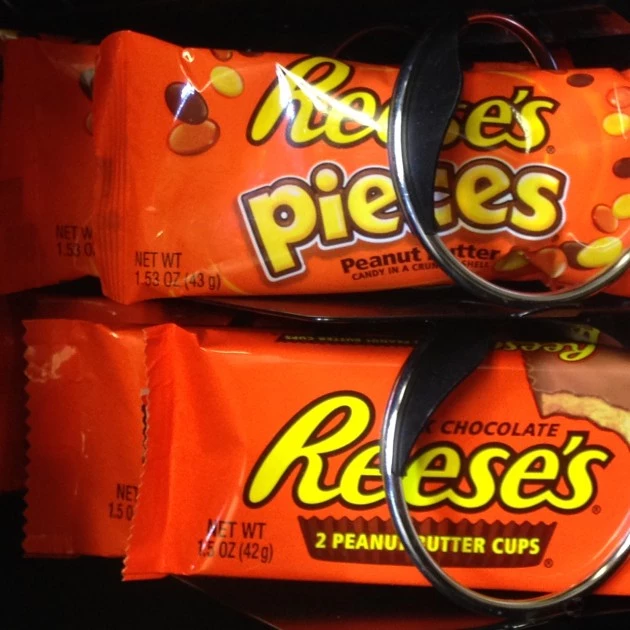 Shawn and Sue are headed to the "Sweetest place On Earth" Hershey Park
Tune in this Friday Morning as the Ocean County Breakfast Show heads west to Hershey Pennsylvania! Shawn & Sue along with the Hometown Crew will Broadcast LIVE from 5 – 10 am.
We wanna know what your favorite "Hershey" candy is  …. Vote Now! and join us Friday for FUN and Chocolate! as we take Sue Moll across "state lines"