The Seaside Semper Five Makes A Triumphant Return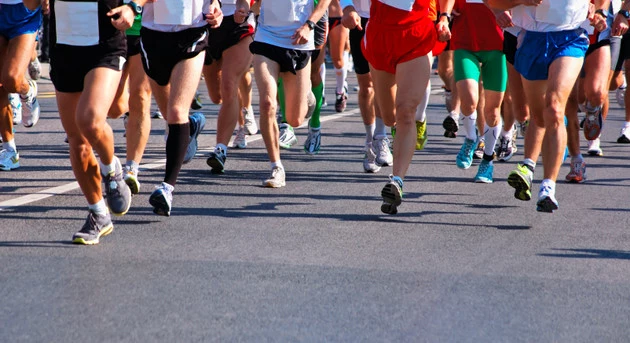 Last summer, participants in the Seaside Semper Five race never had a chance to finish the race. That's because shortly before it began, an explosion rocked the area near the starting line, an act that turned into a terror investigation stretching from Ocean County to New York City.
This year, not only is the Seaside Semper Five charity run returning, but it's become a true symbol of what the Marine charity that the event benefits stands for.
As the official website states:
The motto of the Marine Raiders is "Spiritus Invictus" meaning Unconquerable Spirit. It is with this unyielding fortitude that the 4th Annual Seaside Semper Five returns following last year's terrorist bombing.
It's clear that this is an event that not only honors those who serve our country, but is also a symbol of the resilience and determination that America has shown time and again when faced with acts of terror.
The event will be Saturday, September 16th and kicks off right outside the Beachcomber Bar & Grill at Ocean Terrace in Seaside Heights.
You can get all the details on 2017's Seaside Semper Five and register by clicking here.
Up Next – Check out the view from above Seaside with Skycam 927:
Subscribe to 92.7 WOBM on